Legal Ops' Road to Improved Efficiency: Business Intelligence and Knowledge Management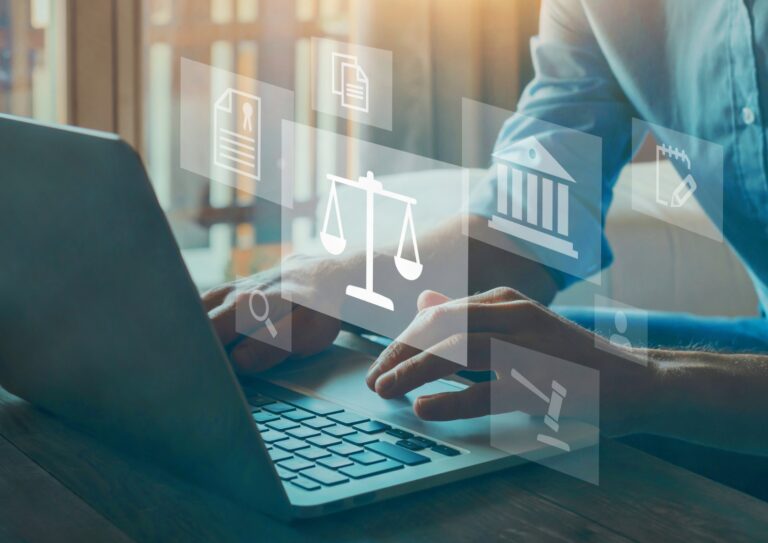 Although legal departments are currently facing higher competition and budget limitations, they can improve their efficiency and effectiveness by using data to make decisions, seeking advice from legal experts and encouraging a culture of sharing knowledge. Legal ops professionals tasked with this challenge will need to apply the insights gained from business intelligence, service delivery models and knowledge management. The essence of business intelligence is making informed decisions through data. Legal departments can improve short- and long-term outcomes by identifying hidden trends, streamlining operations and focusing on clear, measurable outcomes through data analysis. 
Effective service delivery models involve assigning the right work to the right resource. Working with their legal departments, legal ops professionals should break down casework into smaller components and assign each component to the most appropriate and cost-effective vendor, leveraging the expertise and experience of in-house teams as well the department's ecosystem of legal service providers. Knowledge management involves tapping the knowledge and capability of the entire organization. The goal is to simplify the process of locating knowledge and best practices and can be accomplished by promoting a culture of sharing, mutual support and documentation. By doing so, knowledge hubs and centers of influence can be established, ensuring a uniform response to topics and issues.
Find this article interesting?
Sign up for more with a complimentary subscription to Today's General Counsel magazine.