Legal Ops: Thriving Through a 2023 Recession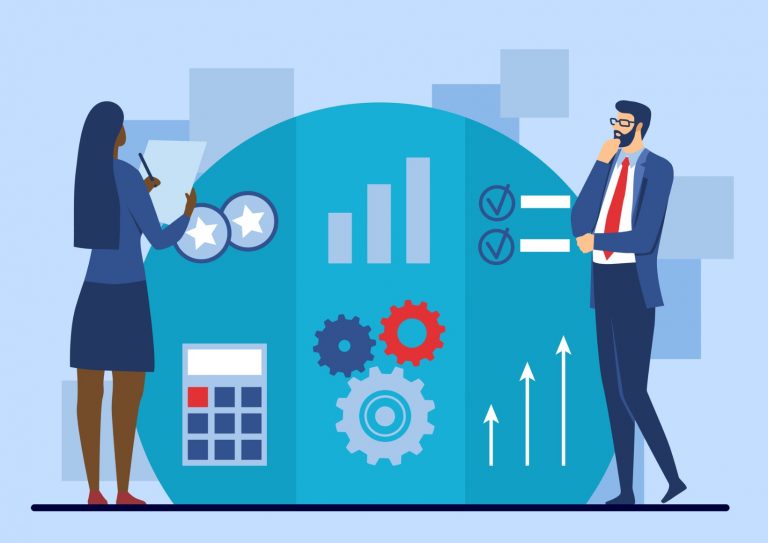 Even in the face of a potential recession in 2023, certain sectors of the legal industry almost certainly will continue to thrive. Economic issues typically create an atmosphere of frustration and unrest that increases the demand for legal services. Unfortunately, this increase in demand will not be accompanied by an increase in resources for legal departments. Legal ops will be required to do more with less, insourcing more of their legal tasks. The authors provide a seven-step checklist to guide your approach in the new year. One, make sure your head of legal ops has an understanding of finance and a working knowledge of modern technology. Two, improve collaboration with other departments. Three, align your legal team's objectives with the broader objectives of the business. Four, take on more tasks from other departments. Five, use data analytics and metrics to implement cost-saving measures. Six, improve workflow and productivity. Seven, leverage technology to handle larger volumes of work in less time. Legal ops is in a unique position to improve efficiency not only for the corporate legal department but for the business as a whole. By taking the steps recommended by the authors, your legal ops team can navigate the most pressing challenges that arise in 2023.
Get our free daily newsletter
Subscribe for the latest news and business legal developments.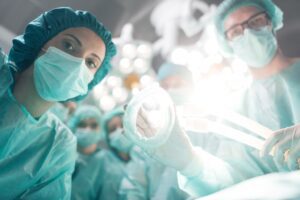 In 2018, Robert Salim, 67, realized he was seriously ill. After numerous […]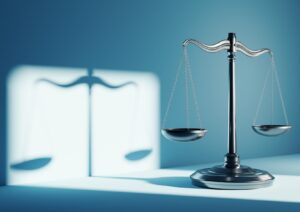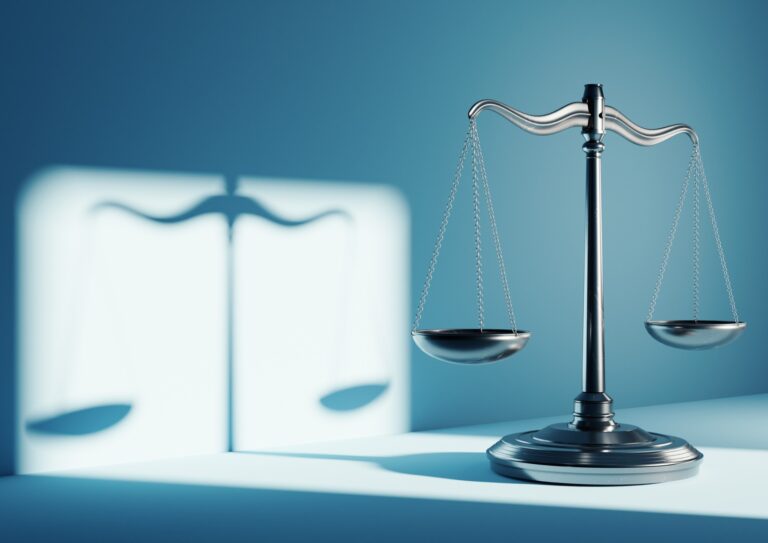 New rules aimed at lenders, investment funds, and other financial entities would […]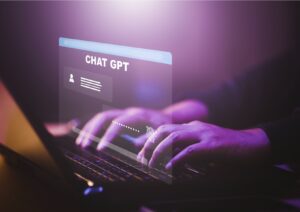 There are companies investing hundreds of millions of dollars or more into […]