Legal Ops to Lead Digital Contract Transformation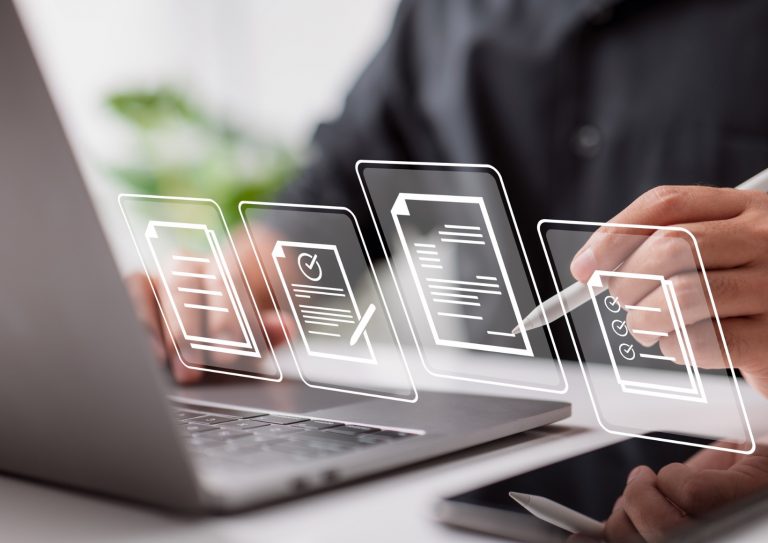 In a recent CLOC Ask the Experts webinar, legal operations experts from the Northwestern Pritzker School of Law, Uber, NCR Corporation, and DocuSign discussed why digitally transforming contracting processes is essential for legal teams today. Legal departments and legal operations need to modernize their approach to contracts to increase efficiency and reduce risk. Centralized systems lead to better security and facilitate finding critical documents, while best contracting practices prevent recency bias or missing unfavorable terms during negotiations. 
Legal ops is well-positioned to help their organization with the digital transformation of contract processes. By leveraging automation, legal ops can unlock scalable support with new systems and processes that are more efficient, support growth and mitigate risk. In addition, legal ops can gather useful information to improve legal processes with centralized storage, automation and analytics, all of which allow for greater insight and provide critical data points. As it works with multiple departments, understands stakeholder needs, and is well-versed in tech evaluation and process improvement, legal ops is qualified to lead and facilitate cross-organizational change.
Find this article interesting?
Sign up for more with a complimentary subscription to Today's General Counsel magazine.