Legal Ops Welcomes the Third Generation of ALSPs: The Future of Legal Service Delivery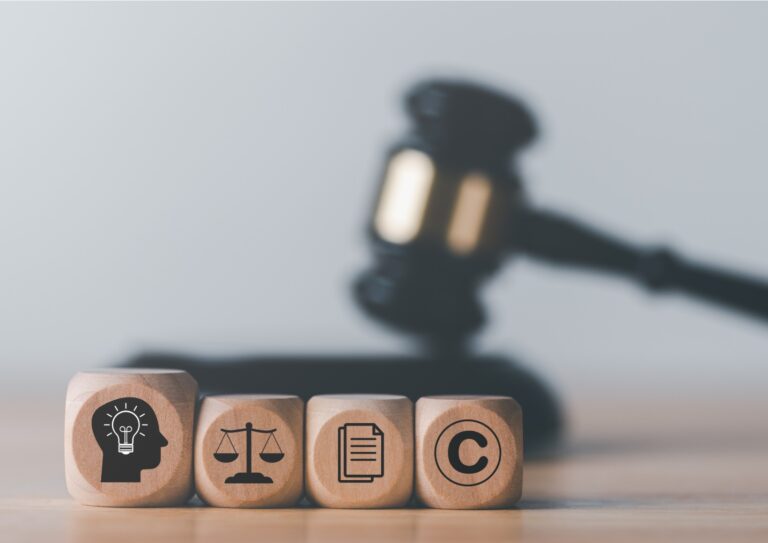 Legal Ops are more and more turning to Alternative Legal Service Providers (ALSPs), not only because they are a cost-effective alternative to traditional law firms but because they can provide both routine and creative solutions. When ALSPs first emerged two decades ago, legal demands were changing as technologies advanced and data became more difficult to manage. Having outside support to navigate digital changes quickly proved beneficial from both cost and efficiency standpoints. Expanded use cases today now include managed services, legal tech consulting, compliance, flexible staffing, contract analysis, legal spend management, business advising, data breach response and class action administration.
Depending on what services are offered, ALSP providers can be categorized as first, second or third-generation. First Generation represents providers that can help close process gaps quickly at a lower cost by reorganizing the "people" element of the legal team. Second Generation offers advanced technologies and knowledge in a variety of disciplines including AI-powered solutions for litigation and contract analysis, compliance services and automation capabilities. Third Generation combines people model, technology–based innovation, modern process innovation and proactive metrics. Third-generation ALSPs offer best-in-class solutions, providing Legal Ops additional value through the creation of legal business intelligence that can be used to make decisions about strategy, partnerships and future investments.
Find this article interesting?
Sign up for more with a complimentary subscription to Today's General Counsel magazine.