Leveraging Age Group Differences in Your Company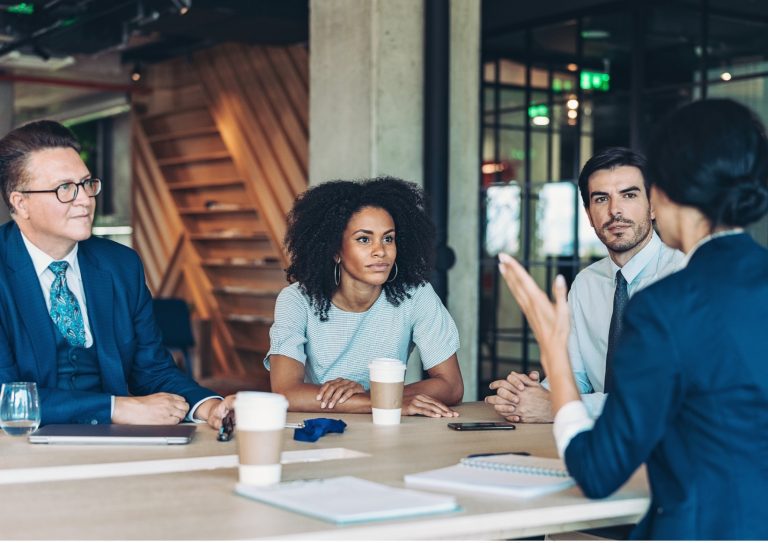 The authors present three approaches that help people see the value in age differences and use that diversity to boost employee retention and productivity and deepen customer relationships. Bringing together different age groups promotes a shared corporate purpose, as well as better business outcomes. Companies that capitalize on friction between generations and use it to spark creativity succeed by instilling a sense of purpose across their entire employee base, innovating faster, and forging stronger bonds with their customers.
Leaders need to actively foster a common identity and understanding across generations so that people are more likely to appreciate and include people of different ages. Understanding others' different points of view creates common knowledge, which is the cornerstone of effective collaboration. It gives a group a frame of reference, allows them to interpret situations and decisions correctly, helps people understand one another better, and greatly increases efficiency. With five generations in today's workforce, these differences must be carefully managed. Leaders can make the most of age and generational differences by cultivating a shared sense of purpose in workshop sessions, using team launches as an opportunity to highlight differences, and setting up and sustaining a reverse mentoring program.
Find this article interesting?
Sign up for more with a complimentary subscription to Today's General Counsel magazine.