Lexis+ AI Transforms Legal Work but Does Not Hallucinate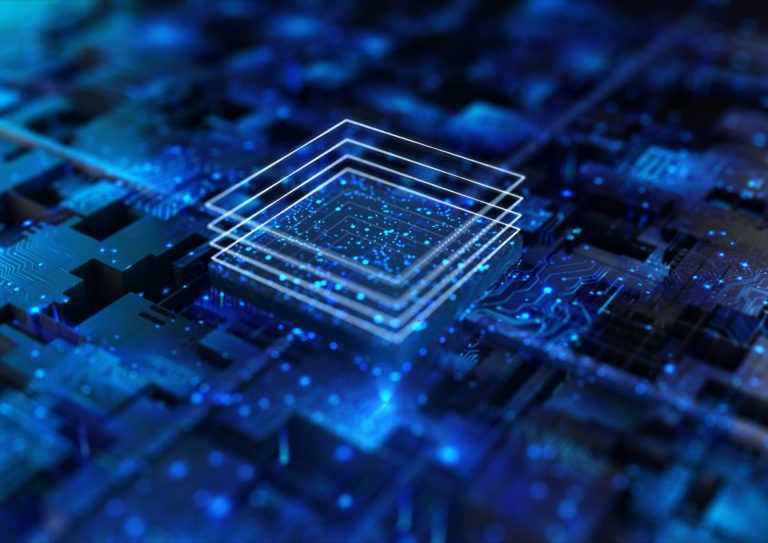 In May 2023, LexisNexis announced the launch of Lexis+ AI, a generative platform that uses large language models (LLMs), including GPT-4, to answer legal research questions, summarize legal issues, and generate drafts of documents such as demand letters or client emails. With Lexis+ AI, the user can engage in continuous dialogue, refining a question if the answer is not on point and asking for further clarification. For any generative AI product in legal, a key question is whether it is prone to hallucinate, that is, does it provide answers that it has made up? Jeff Pfeifer, chief product officer for LexisNexis in Canada, Ireland, the U.K, and the United States said that the risk of hallucination is minimal with Lexis+ AI because it leverages trusted and authoritative content directly from LexisNexis throughout its development.
Pfeifer said that the output still needs to be reviewed by a lawyer or legal professional and edited and tailored to the client and matter. Also, he said, human legal experts are always in the loop to help continuously improve its performance. It does not use any single LLM but chooses from among the leading models to determine the one that is best for a given task. Pfeifer says that Lexis+ AI was developed with an emphasis on privacy and security. "Our generative product AI is a private model not shared with third parties. This means that user sessions are always secure," he said.
Find this article interesting?
Sign up for more with a complimentary subscription to Today's General Counsel magazine.