Litigation Holds and the GDPR

The European Union's General Data Protection Regulations (GDPR) complicates compliance with litigation holds. United States courts expect corporate litigants to properly preserve records and have issued severe sanctions in cases where they aren't preserved. In the European Union, civil discovery is more limited, and litigation holds are less common. Although every United States company that possesses information about European Union citizens is not automatically subject to GDPR, a company that is targeting European Union citizens or actively tracking their behavior is likely to fall within its ambit.
The GDPR defines "personal data" more broadly than most United States laws. If the hold relates to any such data, then a company must determine whether it has a lawful basis to preserve. Under the GDPR, preservation is lawful if it is necessary for the legitimate interests pursued by the data controller or by a third party, except where such interests are overridden by the fundamental rights of the data subject.
Some preventive steps are prudent in order to not run afoul of the GDPR. First, establish a high quality GDPR compliance program. Potential legal issues are likely to be exposed in the process. Filling those gaps will show diligence. Try to obtain a prior consent. It signals the transparency that the GDPR encourages. Tailoring a hold narrowly to only that which is necessary and monitoring judiciously will limit risk. This will require training for personnel in both litigation and compliance functions, and can be aided by automated processes.
Get our free daily newsletter
Subscribe for the latest news and business legal developments.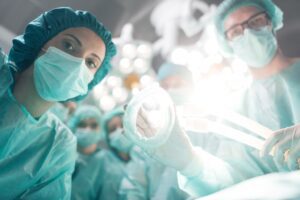 In 2018, Robert Salim, 67, realized he was seriously ill. After numerous […]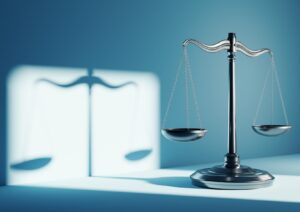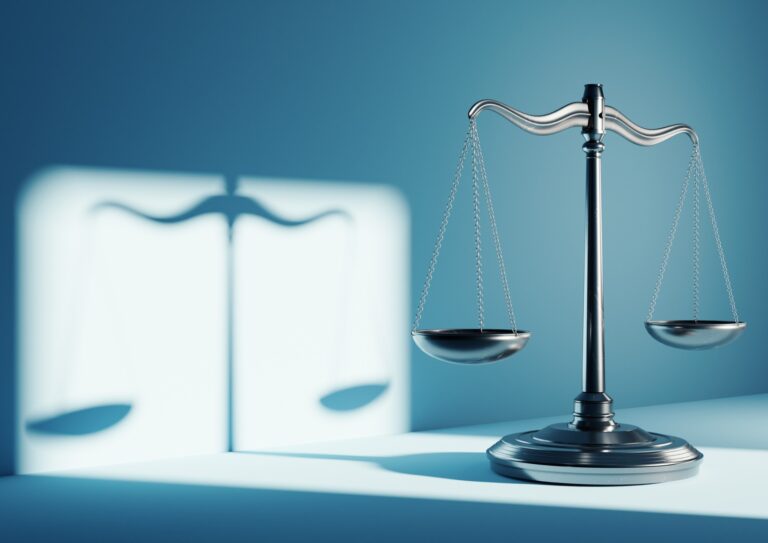 New rules aimed at lenders, investment funds, and other financial entities would […]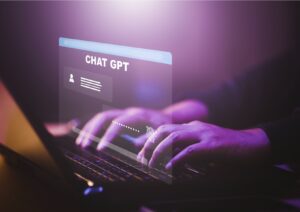 There are companies investing hundreds of millions of dollars or more into […]