Log4Shell Threat Eases, Still High-Risk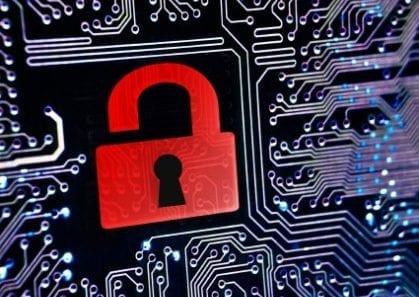 The Log4Shell logging component, embedded in hundreds of products from VMWare, Oracle, IBM, Cisco and many in-house enterprise applications, has yet to be implicated in a major breach. The sole exception was an attack on the Belgian Defense Ministry. Microsoft still rates Log4j vulnerabilities as a "high-risk situation" for companies globally and sees high potential for their expanded use. According to a security expert quoted in ZdNet, the worst outcome was averted because the digital and security communities took the threat seriously in a way that hasn't been seen since the Y2K bug, and that made a crucial difference. However, the Cybersecurity and Infrastructure Security Agency warns that hackers might be waiting to use access gained through Log4Shell until alert levels fall.
Get our free daily newsletter
Subscribe for the latest news and business legal developments.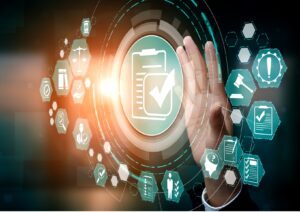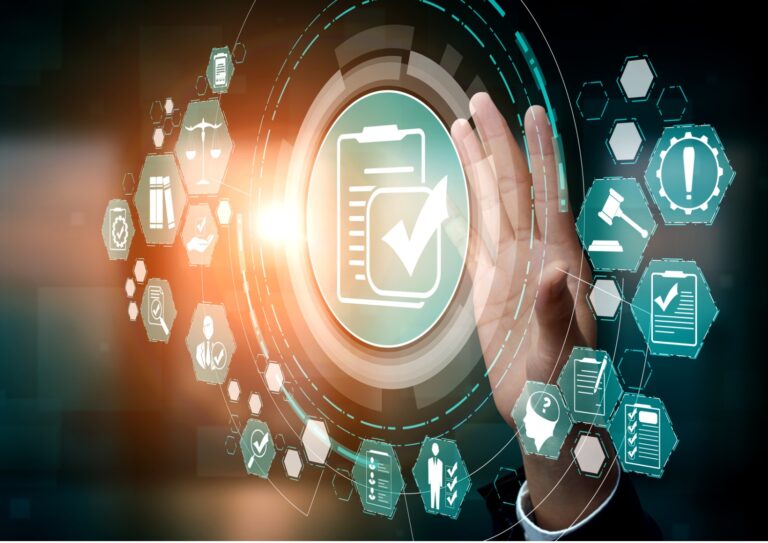 President Biden's Executive Order on the Safe, Secure, and Trustworthy Development and […]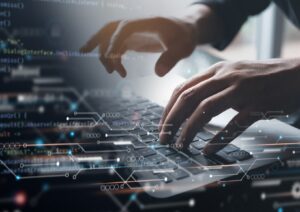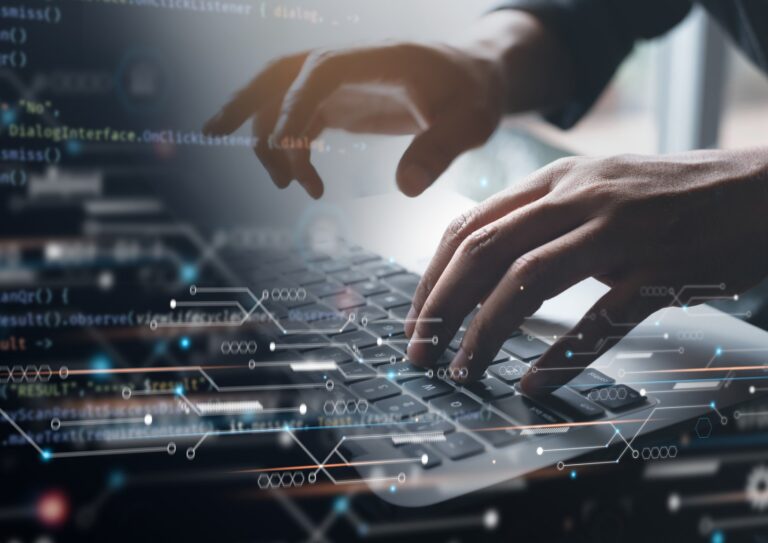 The Cybersecurity and Infrastructure Security Agency and the FBI have issued a […]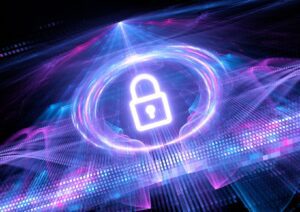 Reputational damage was the greatest source of concern about AI, followed by […]