Looking Down the Barrel of a Sanctions Motion Howitzer and Paying Out $2.5 Million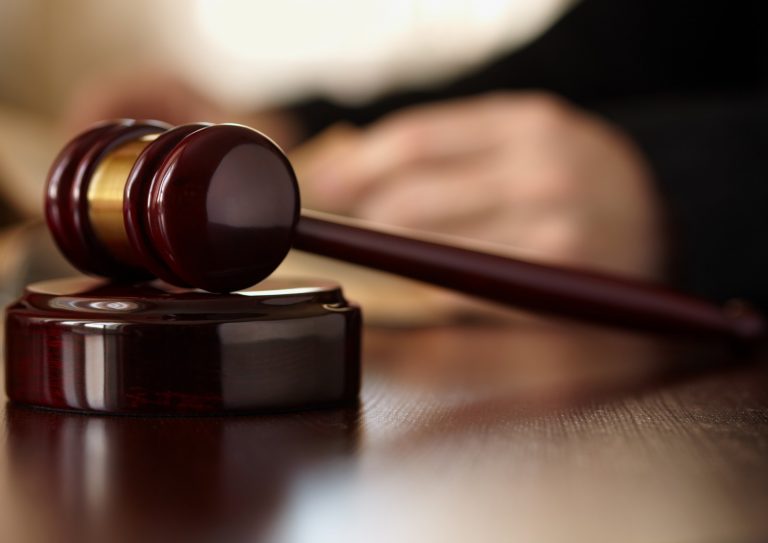 "If Dante were a judge, he would have placed fee litigation as an inner circle of judicial hell" was the first line of Judge Iain D. Johnston's fee-splitting order. The order awarded over $2.5 million resulting from discovery sanctions imposed against Defendant and its former counsel in DR Distributors LLC v. 21 Century Smoking, Inc, v. CB Distributors, Inc. and Carlos Bengos. The fee was to be split evenly between Defendant and the two former defense attorneys.
In 2012, Plaintiff DR Distributors, LLC, which owns the trademark for "21st Century Smoke," accused Defendant 21 Century Smoking, Inc. and owner Brent Duke of committing trademark infringement under the Lanham Act. Judge Johnston rebuked Defendant and its former counsel for a wide range of eDiscovery missteps, resulting in spoliation and untimely production, and laying the groundwork for significant sanctions. In his 2021 order, Judge Johnston explained ". . . through a series of missteps, misdeeds, and misrepresentations, Defendants and the former defense counsel find themselves looking down the barrel of a sanctions motion Howitzer." The former defense attorneys were required to complete continuing legal education on ESI and certify that they read Judge Johnston's entire 256-page order. The case is still unresolved.
Find this article interesting?
Sign up for more with a complimentary subscription to Today's General Counsel magazine.