Louisiana Ruling Compels Insured To Arbitrate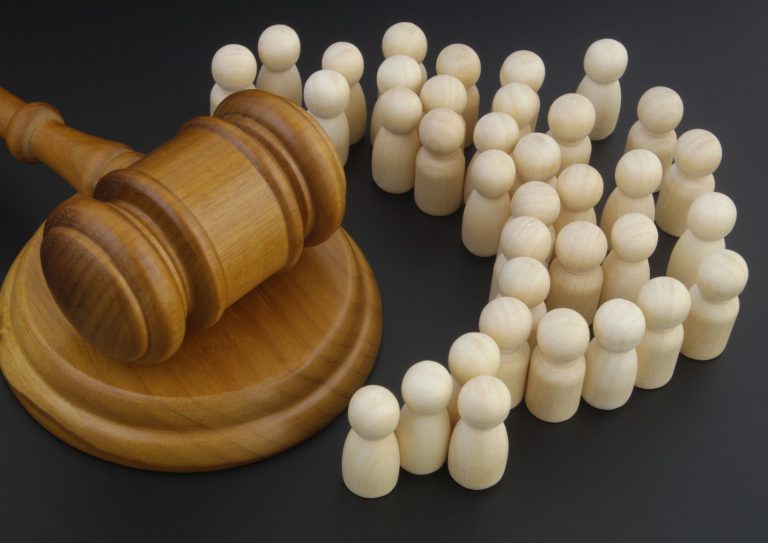 Belmont Commons, LLC, a Louisiana business, insured property it owns in New Orleans through joint subscription with eleven foreign and domestic insurers. The policy's arbitration clause obligated the parties to arbitrate disputes in New York and apply New York law. When its property was damaged in Hurricane Ida, Belmont sued only its nine domestic subscribers, leaving out the two foreign subscribers, a tactic designed to avoid arbitration.  The insurers filed in Louisiana federal court to compel arbitration, and also moved Belmont's state court suit to federal court, where the actions were consolidated. They argued that the court should ignore Belmont's "artful pleading," and although it did not sue the foreign insurers, arbitration should be compelled under the Convention on the Recognition and Enforcement of Foreign Arbitral Awards. The court agreed. It found that allowing Belmont to continue to sue the domestic insurers, while arbitrating its functionally identical claims against the foreign insurers, would render the arbitration clause meaningless.
Find this article interesting?
Sign up for more with a complimentary subscription to Today's General Counsel magazine.