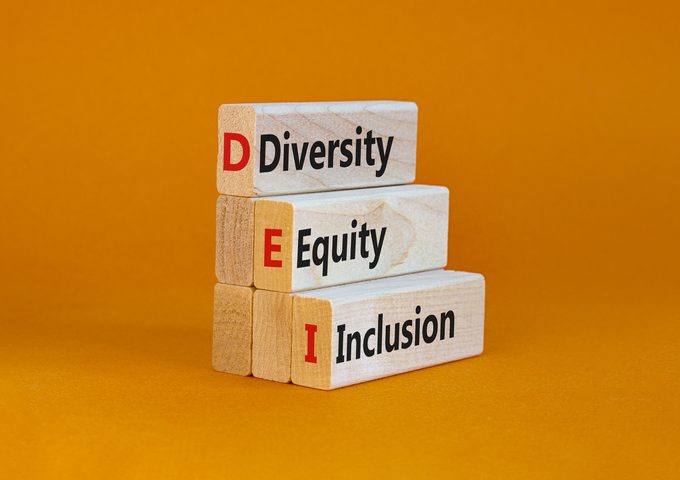 It's long  past the time when due diligence before a merger or acquisition was solely a matter of financial and market analysis. Most companies now take into account the importance of issues related to employees and employment law compliance, and, more recently, specific issues that have been brought to light by the #MeToo movement. In this post, Morgan Lewis attorneys, writing in Bloomberg Law, discuss why some companies are now taking that another step and recognizing broader issues related to diversity, equity, and inclusion. DEI initiatives, they write, "are critical to ensuring a vibrant and sustainable workplace culture … Countless studies have shown the correlation between diversity and business performance, making this an issue for which business imperatives are as strong as the inherent moral ones." Along with the why and what, this post identifies some specific markers that investors can scrutinize in order to "evaluate beyond figures in a ledger."
Find this article interesting?
Sign up for more with a complimentary subscription to Today's General Counsel magazine.