Manufacturers Facing A Right-To-Repair Crackdown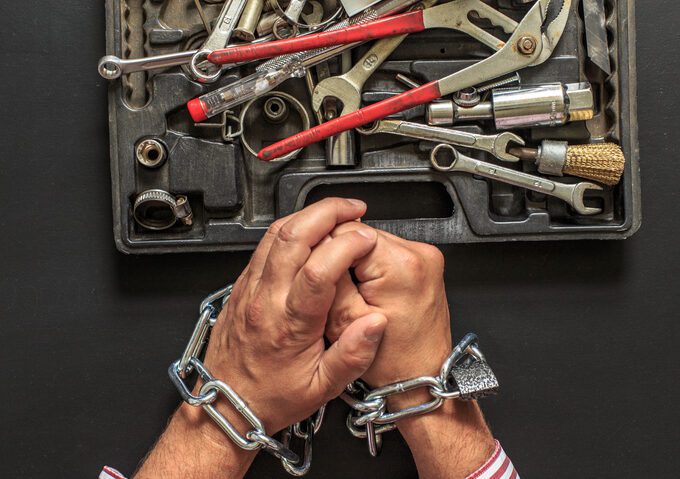 Decades ago the antitrust plaintiff bar was targeting what was then called "aftermarket restrictions," explains a post from law firm Latham & Watkins, but following a key court decision and professed disinterest by the FTC, there was a thirty year lull. Now the issue is back with a vengeance, with the terminology morphed into the more populist "right-to-repair."
The FTC, noting that aftermarket restraints may "substantially increase the total cost of repairs, generate harmful electronic waste, and unnecessarily increase wait times for repairs," has said it will make the issue a priority. Three lawsuits have been filed against manufacturers in the past 12 months, President Biden has said he supports more enforcement, and the issue has caught the attention of state legislatures. (Late last year, New York governor Governor Kathy Hochul signed what was said to be – with the exception of narrowly drawn Colorado law that pertained to power wheelchairs – the first state law mandating a right to repair, and other states are expected to come up with their own versions.)
The Latham post suggests a number of takeaways for manufacturers, including reassessment of their repair restrictions and how they communicate them to consumers, and how their repair policies interface with their warranty terms.
Find this article interesting?
Sign up for more with a complimentary subscription to Today's General Counsel magazine.