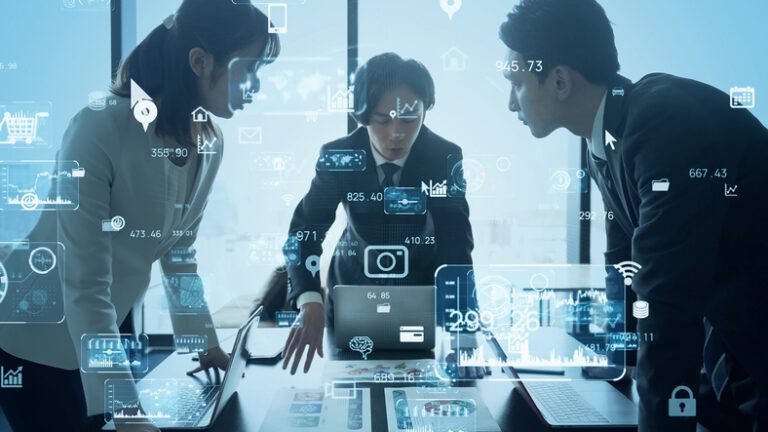 The metaverse is so huge and complicated that JPMorgan Chase Bank, the fifth biggest bank in the real world, got lost in it. Now the bank is trying to sue its way out, but winning that case, or a related criminal case filed by the DOJ against the 31-year-old founder and CEO of college financial planning platform Frank, Charlie Javice, hangs on a court's willingness to decide if so-called "synthetic data" is really data at all. JPMorgan's decision to acquire Frank was based on the assumption that it was buying the user names, email addresses, and phone numbers for 4.25 million people. It insisted on verifying the user list during due diligence. Javice objected for reasons of user privacy. In a compromise, the list was provided to a third-party "validator," Acxiom, which reported that all of the more than four million entries it reviewed "had data in the first name, last name, email address, and phone fields." But unbeknownst to validator or bank, the user list came from a data science professor Javice hired. He used Frank's list of less than 300,000 "real" users as a sample, and from that list created "synthetic data," which was most of what the validator reviewed. Based on the Acxiom report, the deal closed, but when JPMorgan sent 400,000 emails to test the user list, the opening rates were dismal. The bank shut down its acquisition and filed the aforementioned lawsuit. Earlier this month, the DOJ charged Charlie Javice with four counts of fraud punishable by decades in prison. The SEC has added civil fraud charges and is asking for disgorgement.
Get our free daily newsletter
Subscribe for the latest news and business legal developments.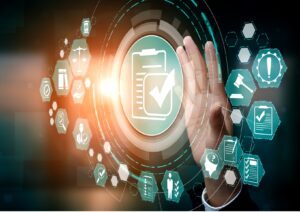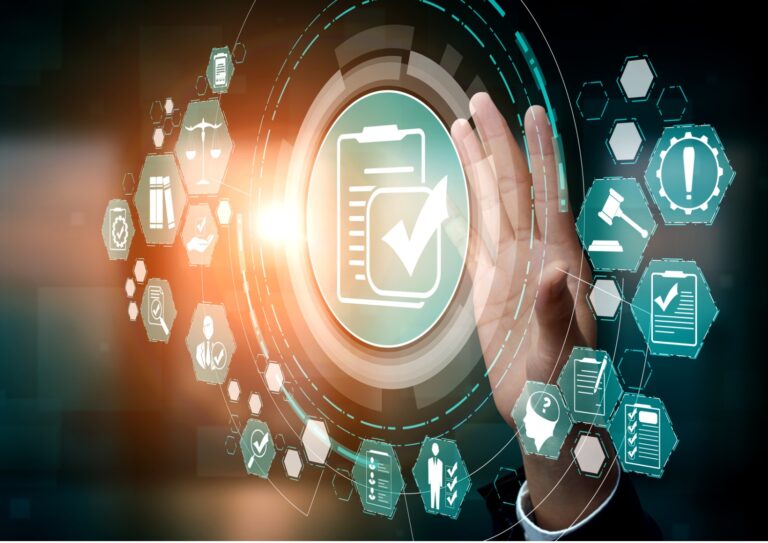 President Biden's Executive Order on the Safe, Secure, and Trustworthy Development and […]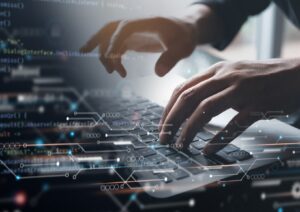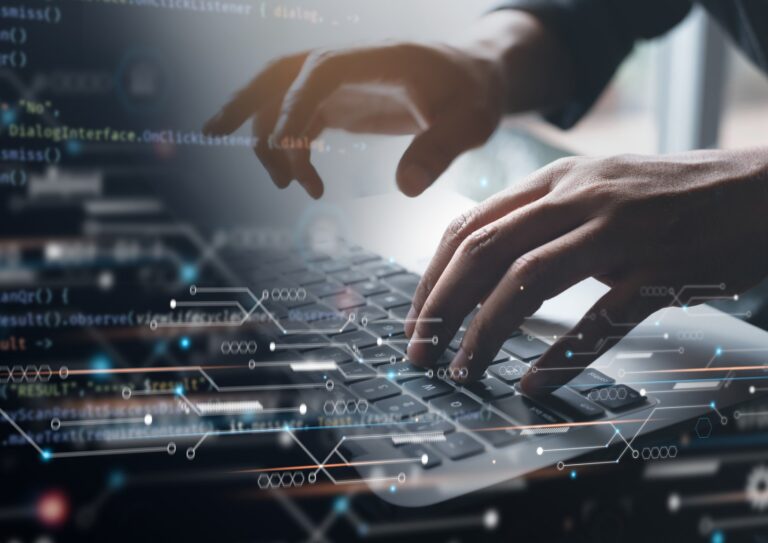 The Cybersecurity and Infrastructure Security Agency and the FBI have issued a […]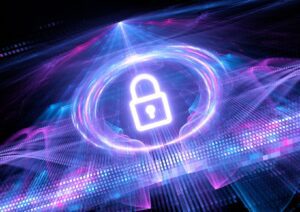 Reputational damage was the greatest source of concern about AI, followed by […]