McKinsey Addresses How Leaders View AI and Provides Answers for Hybrid Work and DEI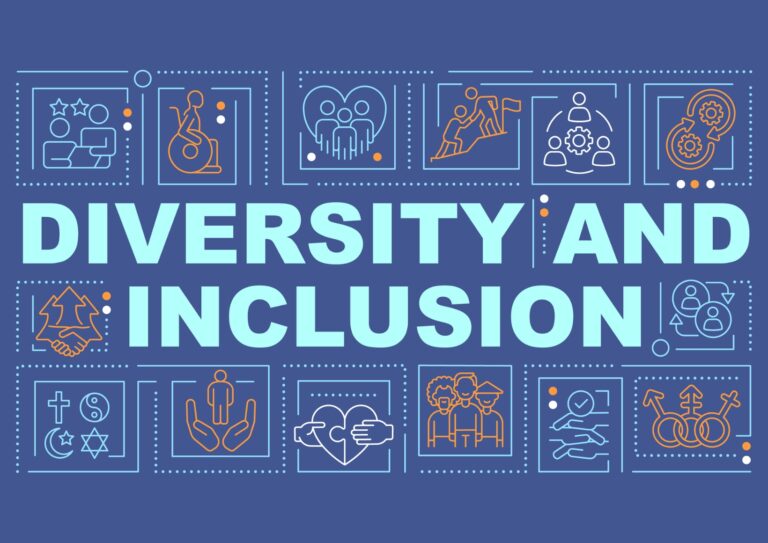 Major shifts affecting organizations around the world are outlined in McKinsey's State of Organizations Report along with advice on how to navigate them. The report is based on a survey of more than 2,500 leaders across 16 industries in eight countries who were asked to identify the emerging trends seemingly most relevant to their businesses. A perennial issue is the need to invest in diversity, equity and inclusion (DEI) at work. The survey shows that more than 40% of respondents are currently taking action to address bias and discrimination. McKinsey says that making progress requires setting clear DEI goals for company executives and managers and holding them responsible for delivering results. 
Over half of the respondents said they believe remote work will become even more common than it is now, while only 15% of managers feel "very comfortable" overseeing remote teams. In its response, McKinsey suggests that companies establish clear communication channels for remote workers and recalibrate performance reviews. In a separate global survey on AI, McKinsey found that between 50% and 60% of respondents were already adopting AI in some way, even though many of them don't feel that their employees are comfortable working with it. McKinsey recommends that companies staff up on AI-savvy leaders who can help them understand the technology and learn how to mitigate its risks.
Find this article interesting?
Sign up for more with a complimentary subscription to Today's General Counsel magazine.