Meat-Substitute Companies At Each Other's Throats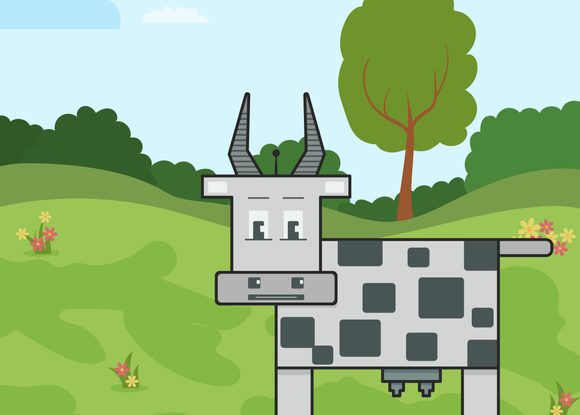 Two big players in the substitute-meat industry have been going at it since 2017, when they leveled reciprocal charges of inadequate health and production standards, and the smaller company, Don Lee Farms, accused its former partner Beyond Meat, of backing out on a production deal. Now Don Lee Farms has sued Beyond Meat in federal court in the Central District of California, claiming the Nasdaq-listed company (which recently named Kim Kardashian as its first Chief Taste Consultant) overstates the amount of protein in its product by as much as 30 percent, and that it's claim that it uses no synthetic ingredients is false. Beyond Meat is also being sued regarding the protein claim in a class action in Illinois.
An article in the online B2B publication FoodNavigator summarizes what's at issue in this "ugly legal dispute." It also explains some of the technical details about protein measurement and the "synthetic ingredients" controversy with regard to the product component methylcellulose (a "binder" which is made from plant cellulose heated with a caustic solution and treated with methyl chloride, and which is used by "most leading plant-based burger brands including the Impossible Burger."
Although some major producers have suffered big financial setbacks in recent months, overall the market for meat substitutes is considered promising, predicted to reach $28 billion by 2025 according to one estimate. Meat alternatives, clearly better for the animals, are also better for the people who eat them and the environment, according to proponents. But "fake meat" has its critics, including Brussels-based IPES-Food (International Panel of Experts on Sustainable Food Systems), which claims its recent report The Politics of Protein "sheds light on misleading generalizations that dominate public discussion about meat and protein, and warns of the risks of falling for meat techno-fixes."
Find this article interesting?
Sign up for more with a complimentary subscription to Today's General Counsel magazine.