Meta Lets You Restrict Their Use of Your Personal Data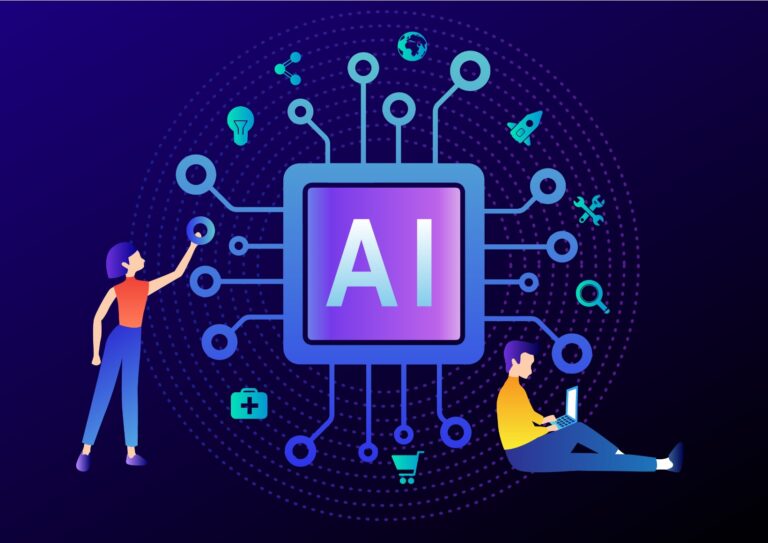 Meta will now be using your data to help create its large language model (LLM) Lama 2, as reported in a post on cnbc.com. Like many of its tech peers, including Microsoft, OpenAI, and Google parent Alphabet, Meta gathers enormous quantities of third-party data to train its models and related AI software. In a blog post on how it uses data for generative AI. Meta says it also collects public information on the web as well as licensing data from other providers.
Recently, however, some data privacy advocates have questioned these practices for training AI models. Last week, a consortium of data protection agencies from the U.K., Canada, Switzerland, and other countries issued a joint statement about data scraping and protecting user privacy. The letter was directed at social media and tech companies to remind them that they remain subject to various data protection and privacy laws around the world.
This week Meta "quietly" introduced a Facebook privacy setting where you can request that your data be restricted from training its generative AI models. While users won't be able to restrict their data usage on Facebook, Threads, or Instagram, Meta is giving them the option to access, alter or delete any personal data that is included in the company's various third-party data sources. The word "quietly" is used because the form you need for Facebook's new AI privacy option, "Generative AI Data Subject Rights," is buried in the platform's Privacy Center.
Find this article interesting?
Sign up for more with a complimentary subscription to Today's General Counsel magazine.