Meta Pays Up For Facial Tagging Without Permission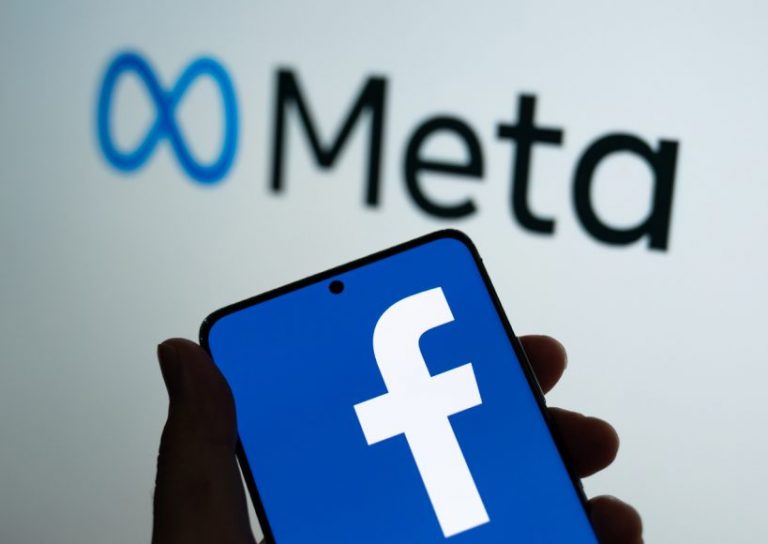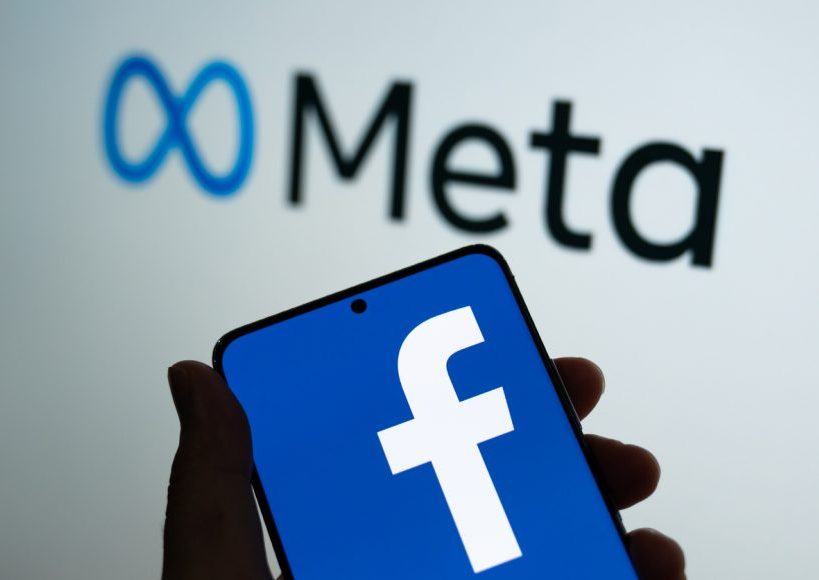 More than 1.5 million Illinois Facebook users are receiving $397 checks courtesy of The Illinois Biometric Information Privacy Act, plaintiff Carlo Licata, and Chicago attorney Jay Edelson who filed a lawsuit on Licata's behalf against Facebook (now Meta) in 2015. The Act includes a private right of action, and survived attempts by legislators to make it harder to bring lawsuits. Licata's suit alleged that Facebook's use of facial tagging without consent was not allowed. The case was ultimately moved to California federal court and became a class action. It was settled for $650 million, but payment was held up to hear an appeal on behalf of two class members who objected to the attorneys fees and the $5,000 incentive awards to the named plaintiffs. The U.S. Court of Appeals for the 9th Circuit in Hawaii upheld the settlement, and the checks started hitting Facebook users' accounts in late May. There have been several well-publicized suits brought under the law. In 2021, Six Flags Great America agreed to a $36 million settlement of a suit over the use of fingerprint scanners at the entry gates of an Illinois theme park.
Find this article interesting?
Sign up for more with a complimentary subscription to Today's General Counsel magazine.