Mintz Fined For Performing Due Diligence In China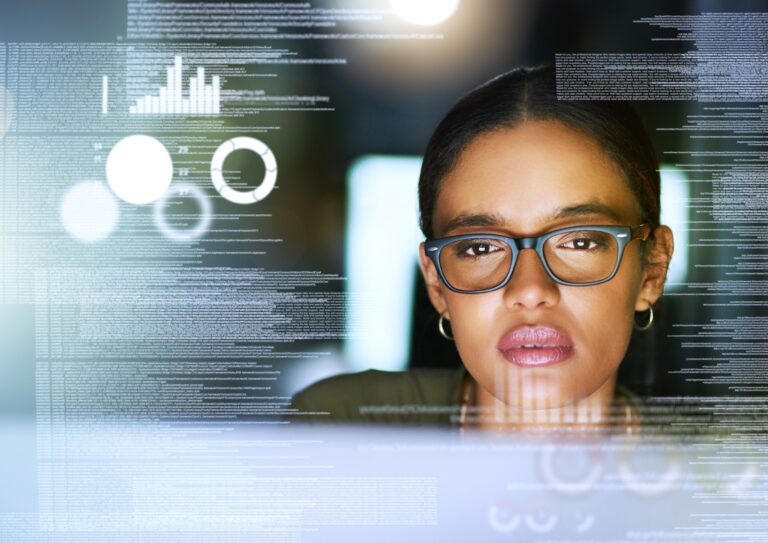 New York-based due diligence firm Mintz Group no longer has a presence in China, apparently because it is no longer legal to conduct "foreign-related statistical investigations" (aka due diligence) there without official approval. The fine, $1.5 million, was announced recently after authorities raided Mintz's Beijing office in March. The fate of the five Chinese nationals working there is unknown, and the government hasn't provided any information about what investigations violated regulations, or what organization hired Mintz. Options for information gathering in China are disappearing fast. For example, gathering information from the internet can be illegal under the criminal code. China has also enacted "blocking statutes" that criminalize disclosure of information about business activities to foreign regulators or enforcement agencies without first obtaining permission from Chinese authorities.
Find this article interesting?
Sign up for more with a complimentary subscription to Today's General Counsel magazine.