Missing Inventory Insurance Claims Are On The Rise. Expect Them To Be Challenged.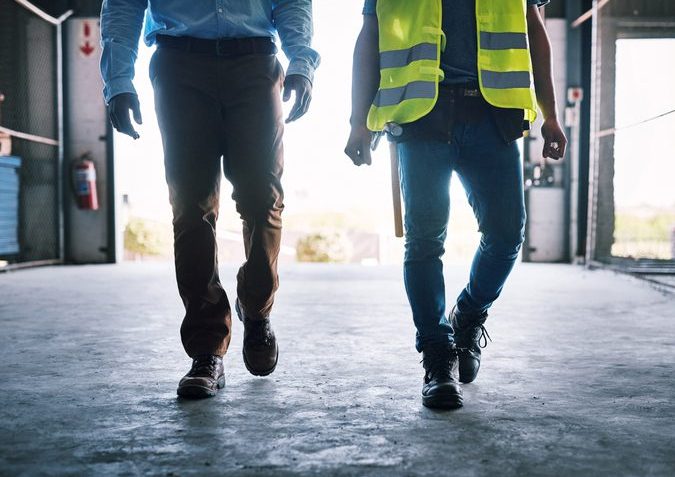 A post from Claims Journal observes that businesses stressed by inflation may be more prone to seek coverage where it isn't warranted – in short, to make fraudulent claims. The writers, who are senior executives from J.S. Held's Forensic Accounting – Insurance Services practice, take a close look at one type of claim in particular: a claim based on disappearance of inventory, also described as "unexplained physical losses."
The fraud issue aside, the first question from the carrier side is likely to be whether the identified shortfall is the result of physical theft or an accounting error. It's worth noting that carriers proceed on the assumption that the longer it's been since there has been a physical reckoning, the more likely it's the latter, whether fraud or not.
The writer lists the documents that carriers are likely to request in order to make their determination. These range from the general (an explanation as to how regularly physical counts are undertaken and how they are reconciled to the inventory control system) to the specific, e.g., "the dates and results (i.e., physical quantities counted and inventory system totals) for the last three inventory counts including the most recent one attended by auditors."
Find this article interesting?
Sign up for more with a complimentary subscription to Today's General Counsel magazine.