Mixed Message from ABA on Non-Lawyer Ownership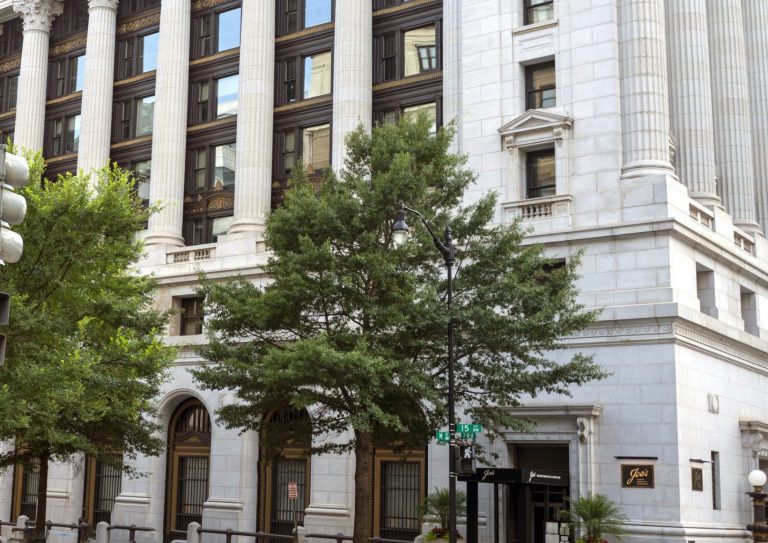 The American Bar Association's House of Delegates passed a non-binding resolution on August 9, 2022, that discourages changes to state rules barring the sharing of legal fees with non-lawyers. The resolution, passed at the ABA's annual conference in Chicago, poured cold water on efforts to loosen restrictions on who can own law firms, including opening firms up to competition from corporations. At the same time, the ABA encouraged state bar groups to explore innovations that would make legal services more affordable, thereby increasing access to justice. 
The new resolution sends a mixed message to states that are considering changing their law firm ownership rules. Before the ABA reaffirmed its policy banning non-lawyer ownership, the resolution was amended to show support for states that are testing new types of legal businesses. States testing new types of ownership rules could allow law firms to seek outside investors, and permit the Big Four accountancies and other for-profit businesses like litigation funders to compete in providing legal services. The resolution comes as states like Arizona and Utah have already loosened law firm ownership restrictions, while California, Michigan and North Carolina are considering similar experimentation.
Find this article interesting?
Sign up for more with a complimentary subscription to Today's General Counsel magazine.