Mixed Reviews For New York's Right-To-Repair Law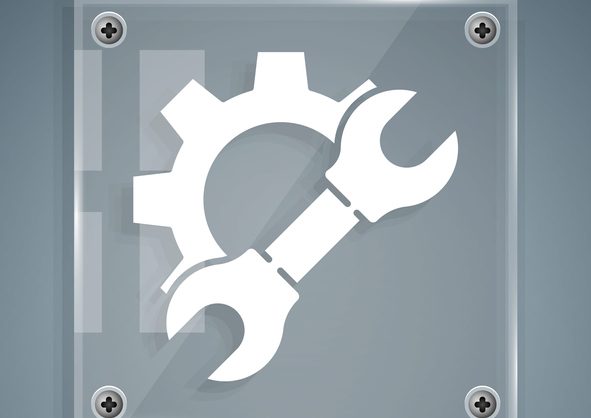 With the exception of one narrowly drawn Colorado law that pertained to powered wheel chairs, New York state's right-to-repair law is a first, but advocates expect at least 20 more states to introduce similar legislation, according to an article in the online publication Waste Dive. New York's "Digital Fair Repair Act" was signed into law by Governor Kathy Hochul on December 28. "We are hopeful this will spur other states into action, galvanize the effort to enact a right to repair law at the national level, and that all Americans will eventually enjoy a comprehensive and real 'right to repair,'" said a statement from a New York assemblymember who was one of the bill's sponsors. The Waste Dive article also notes that advocates were disappointed because the bill had been amended to limit its application to certain electronic devices, e.g., cell phones and laptops.
For a close reading of the law, see a post from law firm Proskauer. It lays out the numerous limitations and qualifications on what manufacturers must provide to third parties, even within the law's circumscribed category of "digital electronic equipment."
Some of the disappointments of right-to-repair advocates are outlined in a post on TheTruthAboutCars website. "Originally intended as a way to protect consumers (and smaller shops) from businesses trying to withhold parts, schematics, diagnostic equipment… that might curtail independent repairs, the resulting legislation has been accused of being rendered toothless after these changes," says the writer. Right-to-repair advocates, he adds, claim most of these changes took place late in the legislative process, "after Hochul's office had reportedly met with tech lobbyists."
For a backdoor gloss on this issue, one might look to an article that appeared in the New Yorker in the early weeks of the Ukraine War. The subject was a Turkish-made drone called the Bayraktar TB2 that was considered something of a game changer at the time. "You don't just buy it," a military-procurement specialist at the Center for Strategic and International Studies told the writer. "You have married the supplier, because you need a constant stream of spare parts and repair expertise." Buyers of the TB2 were said to be continuously supported by the Turkish company's programmers, who sent out software updates "several times a month to adapt to adversarial tactics." Obviously the war scenario is orders of magnitude more intense and dynamic than anything in the consumer world, but it's not much of a leap to argue that today's products, from computers to cars and harvesters, are more like the TB2 than they are to the Model T, or even to cars from early in this century, when some shade tree mechanics were still setting spark plug gaps with a cigarette paper. – Today's General Counsel/D.R.
Get our free daily newsletter
Subscribe for the latest news and business legal developments.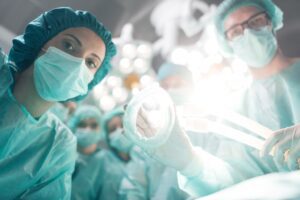 In 2018, Robert Salim, 67, realized he was seriously ill. After numerous […]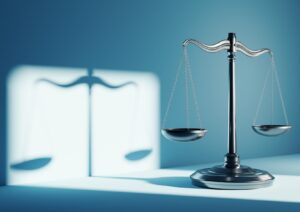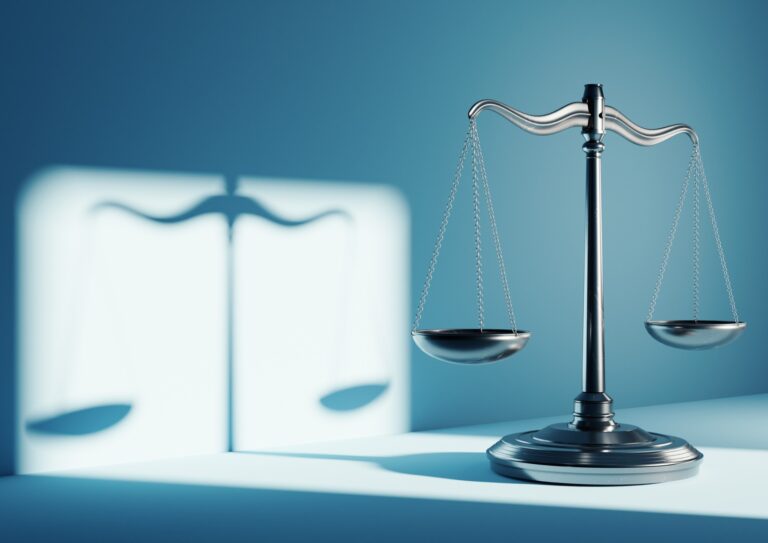 New rules aimed at lenders, investment funds, and other financial entities would […]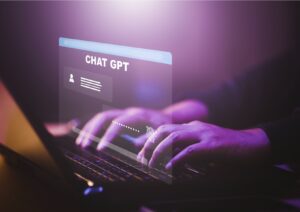 There are companies investing hundreds of millions of dollars or more into […]