Montana Enacts Data Privacy Law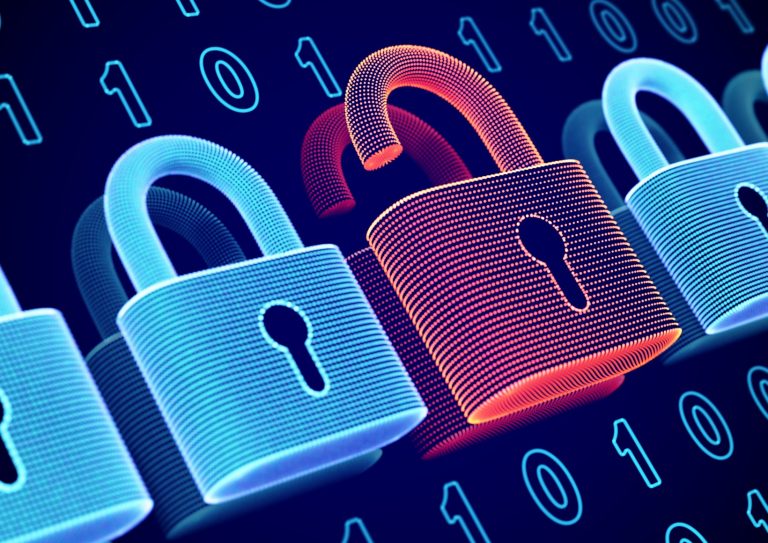 The Montana Consumer Data Privacy Act, passed unanimously by the state legislature and signed into law on May 19, was so completely overshadowed by the TikTok ban that was also passed and then immediately challenged around the same time, that it barely made the local news. Nevertheless, Montana has become the ninth state to enact a comprehensive privacy law. It will go into effect on Oct. 1, 2024. The law gives consumers the right to revoke their consent to data processing. Businesses must recognize universal mechanisms for opting out of sales of personal data and targeted advertising, and permit requests for deletion of all personal data, not just data a business collected directly from the consumer. It is only enforceable by the state attorney general's office, and it defines "sale of personal data" as the exchange of personal data for "monetary or other valuable consideration by the controller to a third party," with certain exclusions.
Find this article interesting?
Sign up for more with a complimentary subscription to Today's General Counsel magazine.