Musk Gets A Break In His Litigation With Twitter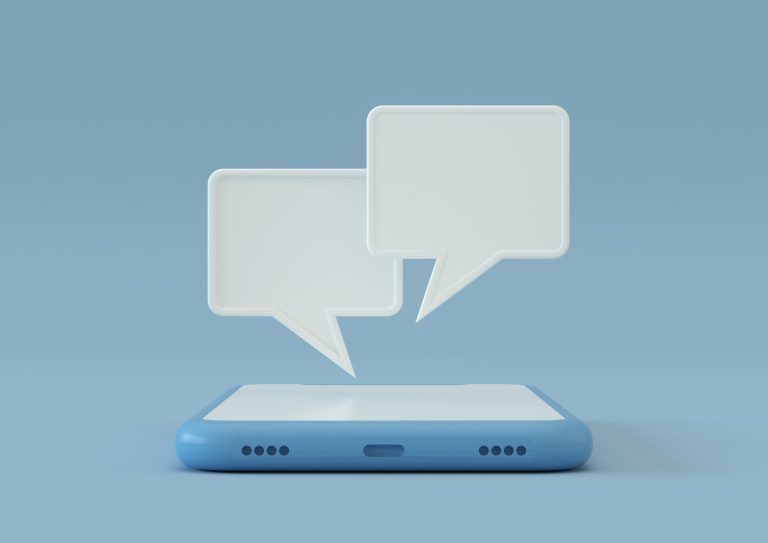 Former Twitter head of security and whistleblower Peiter "Mudge" Zatko will be deposed by Elon Musk's legal team in his battle with Twitter over their acquisition deal. The deposition is scheduled for September 9. Zatko was subpoenaed shortly after he publicly alleged that Twitter has privacy and security vulnerabilities that could put users, investors and national security at risk. The disclosure essentially fell in Musk's lap, coming at an opportune time in Twitter's lawsuit trying to compel him to follow through with his $44 billion deal to buy the company. The case is set to go to trial in October. Zatko claims that Twitter does not have an accurate count of the number of spam and fake bot accounts on its platform. Musk's refusal to go ahead with the deal rests on the same allegation. "Mr. Zatko will comply with his legal obligations of that subpoena and his appearance at the deposition is involuntary," Zatko's attorneys, Debra Katz and Alexis Ronickher, said in a statement. Zatko will also testify about his allegations at a Senate Judiciary Committee hearing on September 13.
Find this article interesting?
Sign up for more with a complimentary subscription to Today's General Counsel magazine.