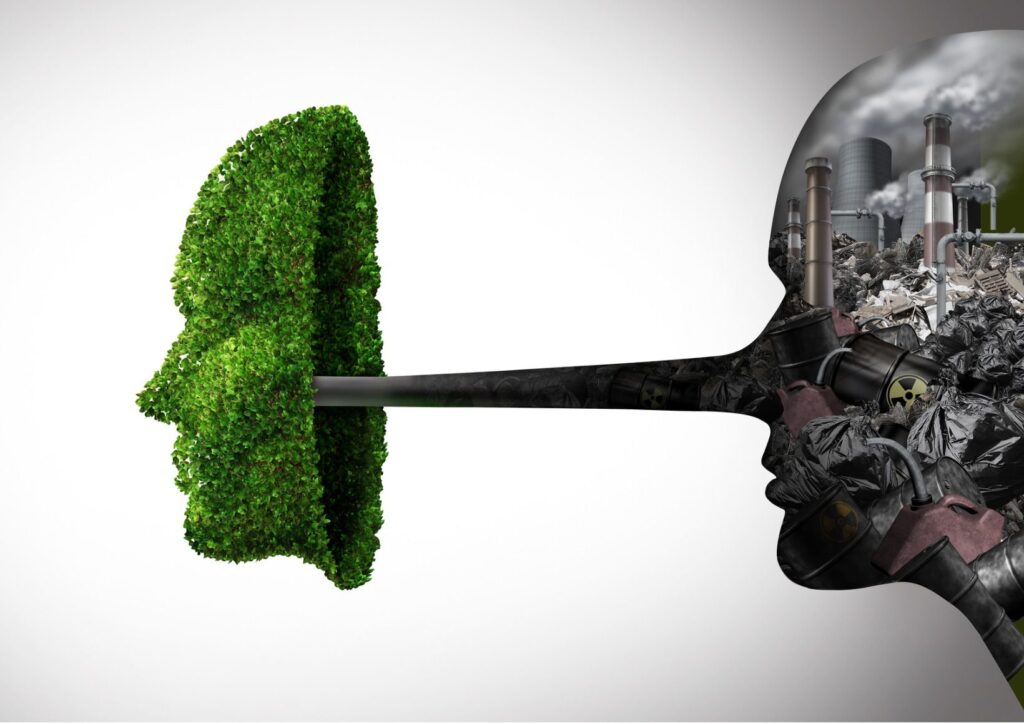 Chevron, one of several named defendants in a consumer-fraud lawsuit filed by the New Jersey Attorney General's office in October, has filed a request to move the suit into federal district court. The other defendants, ExxonMobil, BP, ConocoPhillips, and the American Petroleum Institute, signed on to Chevron's request. The state claims that the companies deceived New Jersey residents for decades about the harms of burning fossil fuels, thus committing consumer fraud. There have been more than 20 similar cases filed by states, counties, municipalities and advocacy group, according to the Center for Climate Integrity. Hoboken filed a suit in 2020 in which the oil companies tried to move the litigation to federal court as well. Last August, the Third Circuit Court of Appeals ruled that the city's case should stay in state court. Arguing in favor of the venue change, an attorney for Chevron said that climate change is a global phenomenon that requires a coordinated federal policy response, not a patchwork of lawsuits brought in state courts. The Attorney General's office declined to comment.
Find this article interesting?
Sign up for more with a complimentary subscription to Today's General Counsel magazine.