Nebula Partner Spotlight: BlueBear Solutions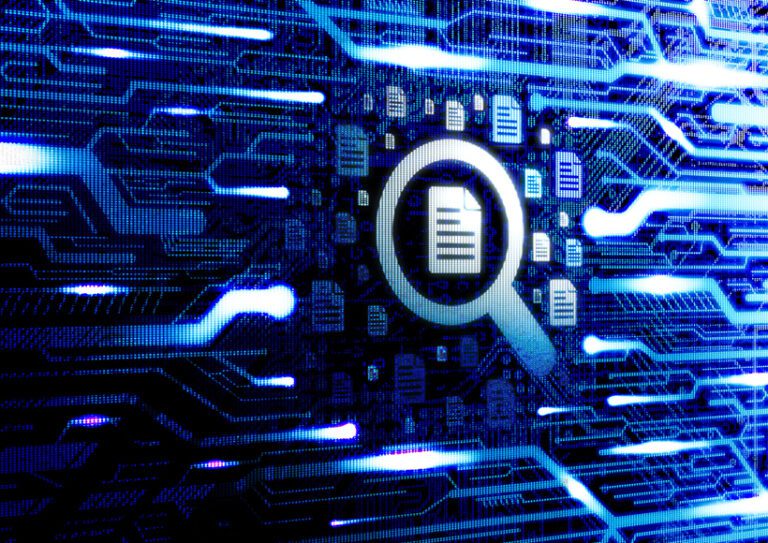 The Nebula Partner Program at KLDiscovery empowers professional services organizations in the legal industry to expand their operations and serve clients at any scale. Nebula's advanced technology offers a proven track record of success and flexibility in deployment models. In this partner spotlight interview, we speak with Terrence Miller, the Production and Operations Manager at BlueBear Solutions in Atlanta, GA. BlueBear joined the Nebula Partner Program in August 2021 and Terrence is happy to share his experience in the program to help other businesses in the legal industry grow.
Would you tell us more about BlueBear Solutions as a company and describe your role there? 
BlueBear Solutions has been in business since 2005. There are two areas of focus for the company, the document production side and the trial technology side. Matt Moore, Partner and Vice President of Document Solutions, and I manage the document production area. The trial technology side assists clients in the courtroom.
I started with the company in 2017 and serve as the Production and Operations Manager. As the company has grown and expanded, so has my role. We were not doing eDiscovery when I joined BlueBear Solutions, but over time, it has become part of the business and continues to grow. 
Would you describe BlueBear Solutions' selection process for an eDiscovery partner? 
We do litigation support and our requests were mounting. It was time to find a solution to help us address all the incoming requests. Scanning, copying, and printing work is decreasing and will eventually cease altogether. As we move away from paper, requests for hosted and managed review continue to grow. 
After looking at several eDiscovery companies, we drew on our existing relationship with Keith Burke, Vice President of Global Channel Partner Sales and Legal Technology at KLDiscovery. Over the years Keith has worked with Matt and me on the production side through a network of vetted providers across the country, helping law firms get documents from one city to another. Keith has also collaborated with BlueBear Solutions' Partner Rob Holland, who oversees trial technology solutions, so we had a robust business relationship in place already. Rather than referring the work we were unable to manage, Keith spoke to us about the Nebula Partner Program. We learned about the benefits of the program and how becoming a partner could be a catalyst in our company's growth because of the clients and projects the program would enable us to take on.
What made BlueBear choose the Nebula Partner Program?
One of the main things that differentiated the Nebula Partner Program from other offerings is the 24/7/365 support. Another determining factor is the fact that BlueBear Solutions leverages KLDiscovery's cloud. We did not have to purchase a huge T1 tower, which offered us significant savings.
What did BlueBear Solutions hope to accomplish by becoming a partner in the Nebula Partner Program?
Overall, we wanted to grow the eDiscovery side of our business and be able to address all the types of requests we were receiving. 
From your point of view, what are the key benefits of the Nebula Partner Program?
We did not have an eDiscovery platform, and we were not able to do hosting or managed review, which limited our growth and revenue potential. Partnering with KLDiscovery has given us the ability to take on those types of jobs. We now have a platform in Nebula to process emails and all things eDiscovery, whereas before we did not have those capabilities. 
What outcomes does the Nebula Partner Program drive for you and your clients?
Nebula is less expensive and much easier to navigate than other platforms on the market. We like that the software is user friendly and efficient. For example, in Nebula I can do core tasks at the push of a button. In other platforms, that same task would take several steps to complete. As someone who is still learning the software, Nebula makes it easier for me to perform tasks and complete client requests that much faster. 
How has BlueBear Solutions' business changed or grown since becoming a partner in the Nebula Partner Program?
Our eDiscovery business has expanded and Nebula has made it possible for us to accept these requests. Since partnering, we have brought in additional revenue that we were not able to access previously.
Would you describe the support you receive as a Nebula Partner?
The support we receive is nothing short of excellent. The exemplary service your team provides is showcased in one example I like to share. We received an after-hours email request with an overnight turnaround time. This occurred soon after we became a partner in the Nebula Partner Program and I was just starting to learn the software. For the request, I had to create search terms in Nebula and filter emails according to those terms. The KLDiscovery associate I called helped me create the search term list, which I did not know how to do at the time, and filter emails accordingly. Not only was everything ready by the morning enabling us to turn the work around on time, this request was the first one we received from that particular client. The quick turnaround allowed us to build a relationship with the client that we still enjoy today.  
In the beginning of the partnership with KLDiscovery, I had a specified amount of Nebula learning time where I could call and ask questions about how to complete tasks such as loading and exporting data. Even today, the team always walks us through how to efficiently leverage the software and answers our questions in a timely manner—enabling us to deliver for our clients and grow our business.
Learn about the courses offered in the Nebula Innovation and Learning Academy and how they enable efficient training at scale.
"Nebula makes it easier for me to perform tasks and complete client requests that much faster."

"Our eDiscovery business has expanded and Nebula made it possible. We have brought in additional revenue that we were not able to access previously."

– Terrence Miller, Production and Operations Manager, BlueBear Solutions
Visit KLDiscovery's website to learn more about the benefits of the Nebula Partner Program for Service Providers and sign up for a complimentary demonstration of Nebula at a time that is convenient for you. 
Want more articles like this?
Sign up for a complimentary subscription to Today's General Counsel digital magazine.
Get our free daily newsletter
Subscribe for the latest news and business legal developments.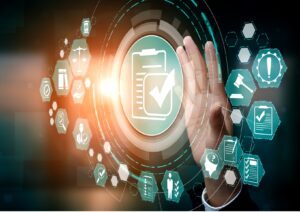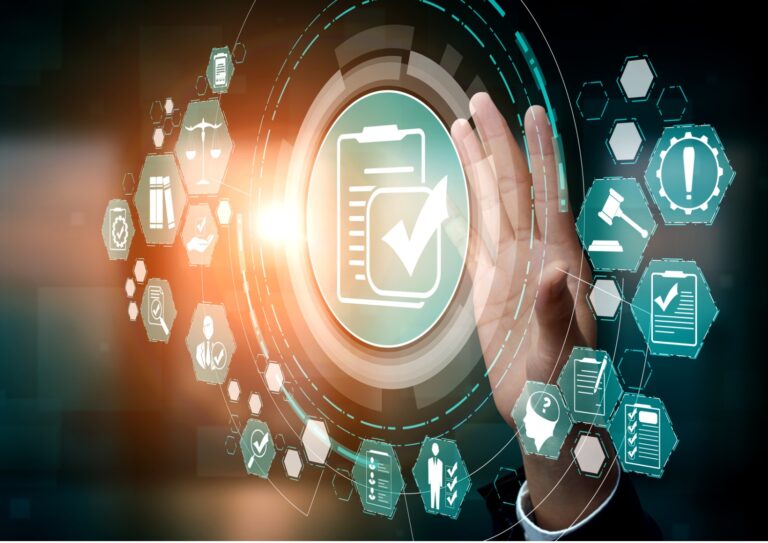 President Biden's Executive Order on the Safe, Secure, and Trustworthy Development and […]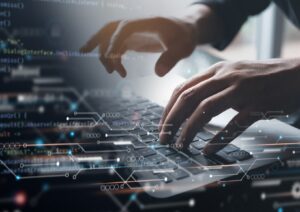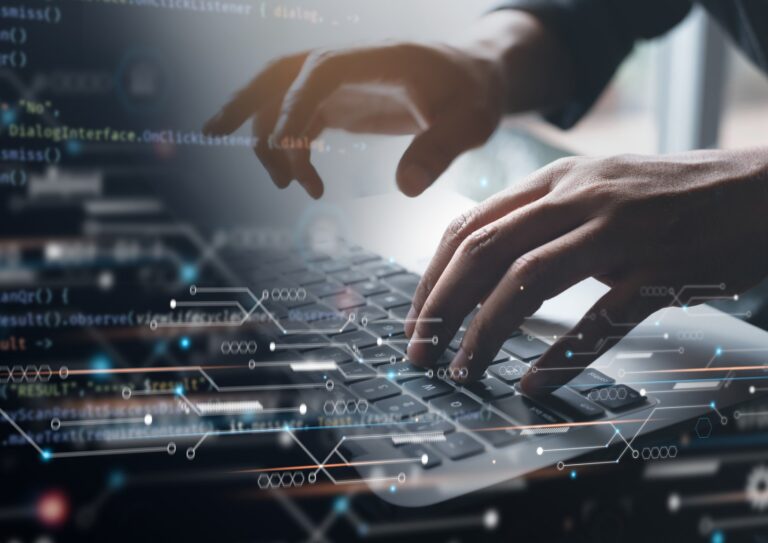 The Cybersecurity and Infrastructure Security Agency and the FBI have issued a […]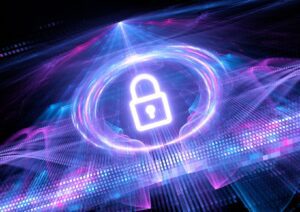 Reputational damage was the greatest source of concern about AI, followed by […]