New Disclosure Rules For Share Repurchases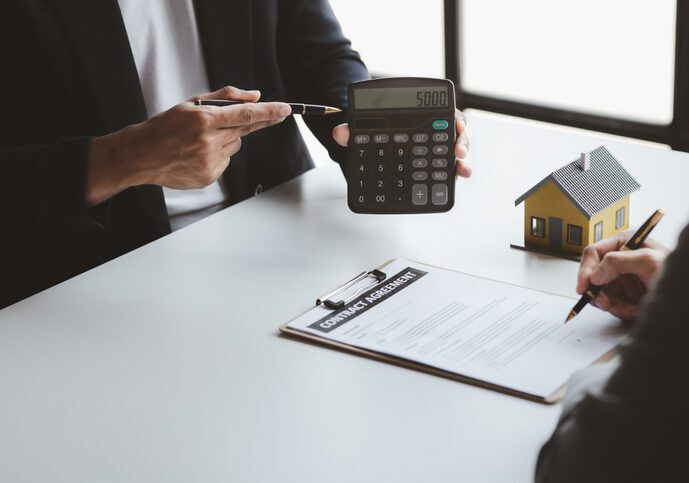 On May 3rd the SEC adopted new disclosure requirements regarding share repurchases. Issuers will no longer be required to file quantitative information regarding share repurchases within one business day of each individual repurchase. The filing will be quarterly, or for registered closed-end management investment companies that are exchange-traded, semi-annually. Issuers that file Form 10-Ks and Form 10-Qs will need to include that disclosure as an exhibit. F-Series Form FPIs will need to disclose their repurchase activity on the new Form F-SR, which will be due 45 days after the end of each quarter. They will still have to disclose information regarding publicly announced repurchased plans or programs, but the disclosure will be included in the narrative disclosure rather than in footnotes to the tabular disclosure as currently required. All disclosures under the new rules have to be reported using inline XBRL.
Find this article interesting?
Sign up for more with a complimentary subscription to Today's General Counsel magazine.