New Employment Rules In California On Jan. 1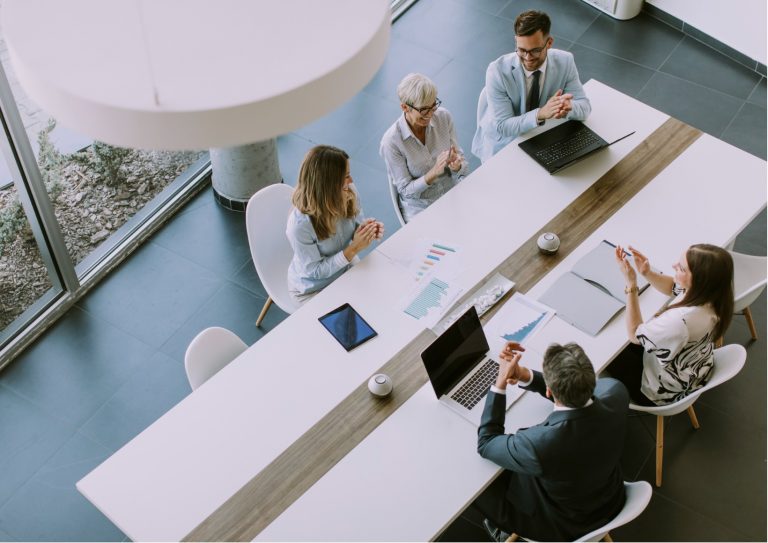 New rules for disclosing pay range information to applicants and employees, and new record keeping and reporting requirements go into effect in California on January 1, 2023. Existing law prevents employers from asking applicants for their salary history or relying on that history when they decide whether to offer employment. A new rule, SB 1162, amends the Labor Code to expand pay transparency. Employers with 15 or more employees must include the pay scales in job postings, defined as the salary or hourly wage range that the employer reasonably expects to pay for the position. All employers must provide employees with the pay scale for his or her current position on request, and maintain records of job title and wage rate history for each employee for the duration of the employment, plus three years after the end of the employment. According to Attorney Antwoin Wall with Pearlman, Brown & Wax, LLP, two other rules effective Jan. 1 are just as consequential. "SB-1044, prohibits employers from taking action against employees who leave work or refuse to report if the employees cite an emergency situation, either at their job sites, homes or children's schools; and AB-2183 changes requirements for unionizing among agricultural workers and imposes hefty penalties for violations by employers, among other things," says Wall.
Get our free daily newsletter
Subscribe for the latest news and business legal developments.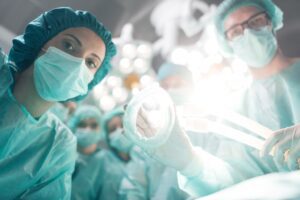 In 2018, Robert Salim, 67, realized he was seriously ill. After numerous […]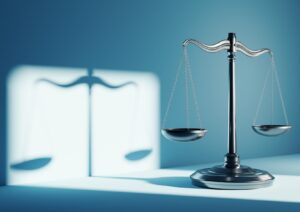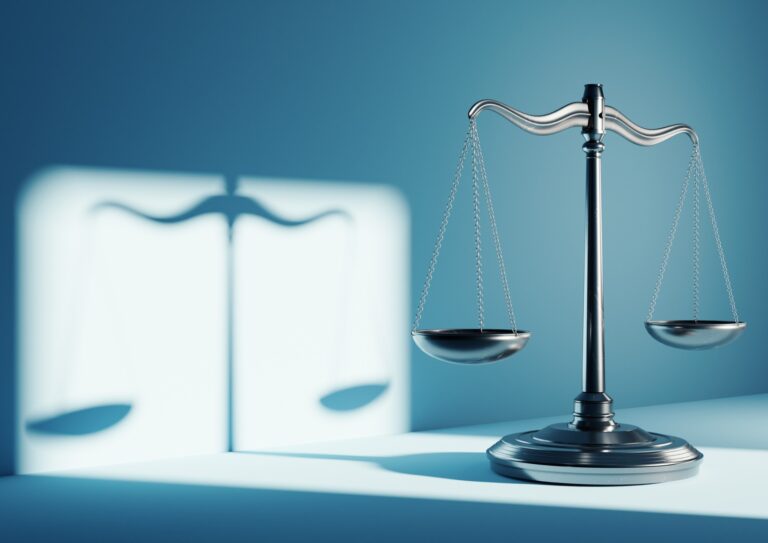 New rules aimed at lenders, investment funds, and other financial entities would […]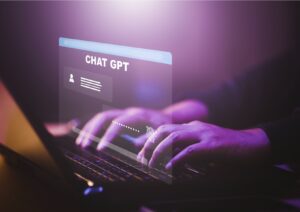 There are companies investing hundreds of millions of dollars or more into […]