New EU Regulations For Platforms and Search Engines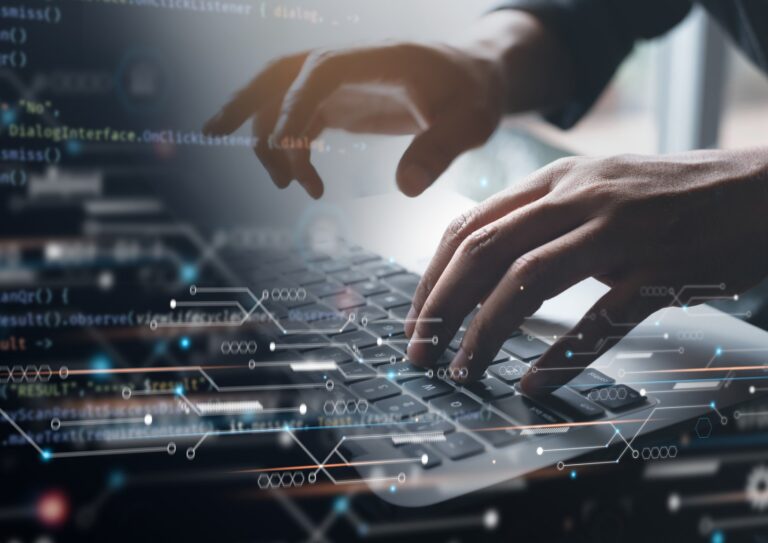 The Digital Services Package was adopted by the European Parliament in July 2022. Now both the Digital Services Act and Digital Markets Act have been adopted by the Council of the European Union, signed by the Presidents of both institutions and published in the Official Journal. Both address digital services that have made it easier for companies to trade across borders and access new markets. Adoption of the Acts was driven by concerns about the trade and exchange of illegal goods, services and content online; the misuse of online services by manipulative algorithmic systems to amplify the spread of disinformation, and for other harmful purposes. Interventions at the EU level left significant gaps and legal burdens to address, ie, a few large platforms have become gatekeepers in digital markets, and act as private rule-makers. These rules sometimes result in unfair conditions for businesses using these platforms and fewer choices for consumers. If a platform or search engine has more than 45 million users, it will have four months to comply with the obligations of the DSA, which includes carrying out and providing the Commission with its first annual risk assessment.
Find this article interesting?
Sign up for more with a complimentary subscription to Today's General Counsel magazine.