New Financial Reporting Challenge For 2023 Proxy Season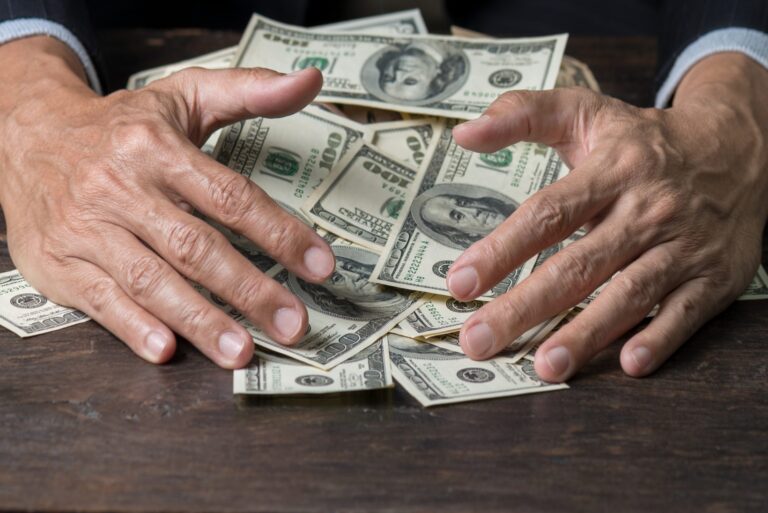 Final Pay vs. Performance Disclosure Rules adopted by the SEC are the most significant change in executive compensation disclosure in more than 15 years, according to Jeffrey J. Bakker of Neal Gerber Eisenberg. Companies must start their compliance efforts now because the rules apply to public companies with fiscal years ending on or after Dec. 16, 2022. Companies not in compliance face the risk of SEC action. The rules involve a pay vs. performance table describing the relationship between executive compensation and company financial performance as well as the relationship between a company's total shareholder return and the TSR of its peer group; and a tabular list of the performance measures a company determines are most important for determining the pay of its named executive officers. When calculating shareholder returns after the first year, companies should be aware that totals are cumulative, meaning they must incorporate the previous years' data together with the current year. If a company has had more than one CEO during the reporting period, the company must include additional columns for each individual. The SEC is unlikely to delay the effective date, so companies who have not yet started their compliance efforts need to do so now.
Find this article interesting?
Sign up for more with a complimentary subscription to Today's General Counsel magazine.