New Life For The False Claims Act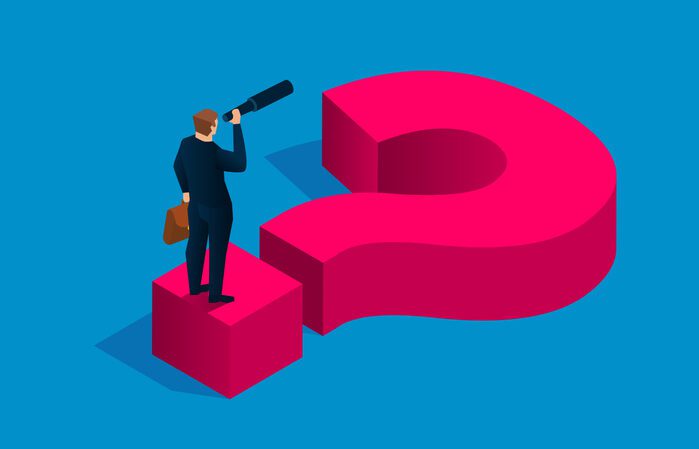 This could be a decisive year for the federal False Claims Act, with a case about the key issue of scienter now before the Supreme Court and legislation that would amend the FCA likely to be introduced in Congress, according to a post from law firm Venable.
The FCA is the Civil War era federal law designed to ferret out government contractor fraud. In United States ex rel. Schutte v. SuperValu Inc., one of two consolidated Seventh Circuit cases before the Court, the question is whether SuperValu Inc. pharmacies were overcharging Medicare and Medicaid programs while ostensibly basing their bills on the requisite "usual and customary charge to the general public," as mandated by the government. At issue is whether the company in its calculation was failing to take into account widely used discounts that the pharmacies offered to cash-paying customers.
The larger question in this case, as explained in the Venable post, addresses scienter, specifically under what circumstances a defendant may be said to have "knowingly" violated the FCA and to what extent a perceived ambiguity would defuse an FCA claim. Last month amicus briefs supporting the relators (whistleblowers) in this were filed by the U.S. Solicitor General, 33 states, the National Whistleblower Center and Senator Chuck Grassley, an Iowa Republican described by the writers as the driving force behind 1986 amendments to the FCA. The Solicitor General contends that if the 7th Circuit ruling is upheld, it would allow defendants "who intentionally submit false claims for payment to the government to escape FCA liability based on concededly incorrect post hoc justifications." In the meantime, Sen. Grassley has announced his intention to reintroduce a bill that would result in significant FCA amendments.
The writers suggest that contractors who encounter what they consider ambiguous contract provisions seek guidance from the contracting agency or from regulators. Even if the agency fails to respond, they say, it will provide protection in the event of a subsequent FCA finding. -Today's General Counsel/DR
Find this article interesting?
Sign up for more with a complimentary subscription to Today's General Counsel magazine.