New Litigation Risk For M&A Advisors After Delaware Ruling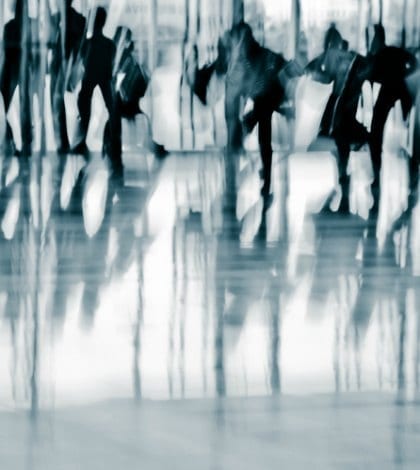 In a case that bodes tougher conflict standards and new litigation risks to M&A advisors, the Delaware Chancery Court last week found Canadian bank RBC Capital Markets LLC responsible for advising board members of Rural/Metro Corp., an ambulance operator, to agree to an acquisition proposal from private-equity firm Warburg Pincus LLC that was below fair price. Rural's board members have already settled in the case, for $6.5 million, but shareholders took RBC to trial. This appears to be the first Delaware case in which, after a trial, an M&A advisor is found to be liable for aiding and abetting a board's breach of duty.
Under RBC's advisement, Rural sold to Warburg for $17.25 per share, well below the $24.04 that shareholders estimated to be a fair price. At the time of the sale, Warburg was the only bidder. The court found that RBC manipulated and withheld certain information from the board, including the fact that it was participating in the other side of the deal, because it had "powerful reasons" to push for an immediate sale – namely, financing fees from the buyer. "RBC's self-interested manipulations caused the Rural process to unfold differently than it otherwise would have," Vice Chancellor J. Travis Laster wrote in the decision.
Laster has not yet ruled on damages in the case; he has asked for a rebriefing on damages. But shareholders have asked for $151 million – the difference between what Warburg paid per share, and what they believe to be the fair asking price.
The case is similar to two other recent Delaware Chancery Court rulings. In a 2011 case, the acquisition of Del Monte by a private equity consortium was enjoined after the court found that Barclays was secretly receiving financing fees from the consortium, and in 2012 Goldman Sachs waived more than $20 million in fees and legal costs after the court found it "troubling" the firm would advise client El Paso Corporation to sell to Kinder Morgan, in which Goldman had a large equity stake.
Get our free daily newsletter
Subscribe for the latest news and business legal developments.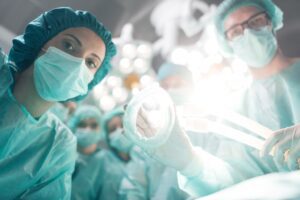 In 2018, Robert Salim, 67, realized he was seriously ill. After numerous […]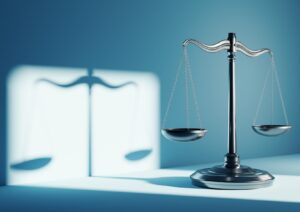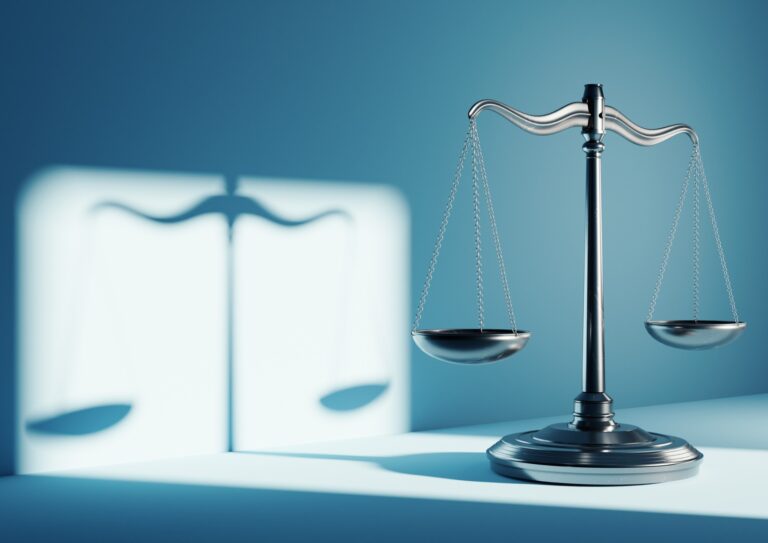 New rules aimed at lenders, investment funds, and other financial entities would […]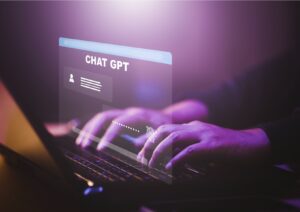 There are companies investing hundreds of millions of dollars or more into […]