New SEC Reporting Requirements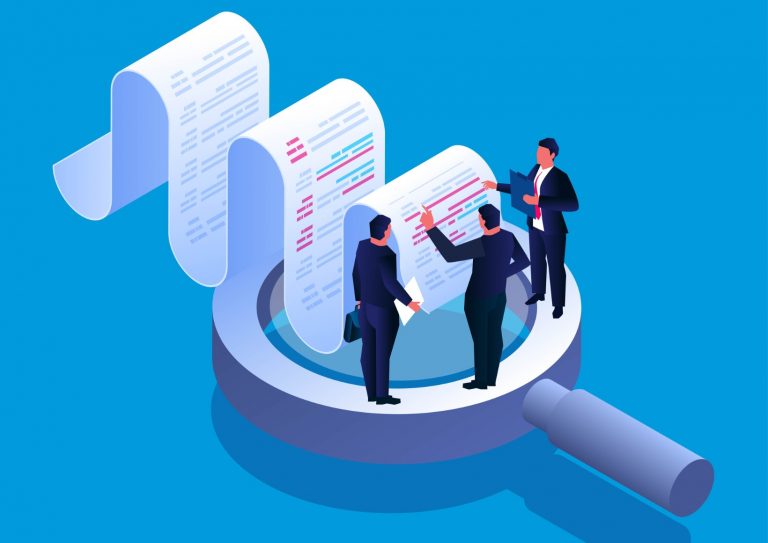 An amendment to financial reporting disclosures mandated by the Dodd-Frank Act has been a long time coming, but it has finally arrived. The new SEC rules apply to public companies with fiscal years ending on or after Dec. 16, 2022. Companies not in compliance face the risk of SEC action. Jeffrey J. Bakker, a partner in Neal Gerber Eisenberg's Employee Benefits & Executive Compensation practice, calls this the most significant change in executive compensation disclosure in more than 15 years. Originally proposed in 2015, the rules were approved in August 2022. They were designed to help investors understand the relationship between the compensation of named executive officers and corporate financial performance. The amendments apply to all reporting companies (except foreign private issuers, registered investment companies and emerging growth companies), and should be incorporated into proxy and information statements. In his article, Bakker provides an overview of the new rules, their potential impact on companies and action items companies can take to meet compliance requirements.
Find this article interesting?
Sign up for more with a complimentary subscription to Today's General Counsel magazine.