New World Of Regulation Looming For Real Estate Industry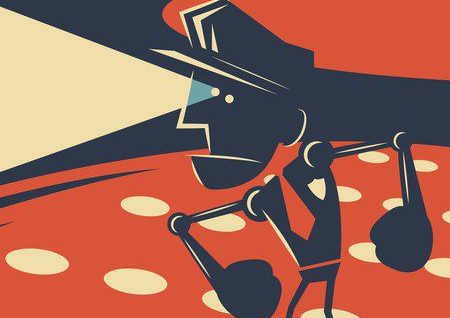 The real estate industry has long been excluded from due diligence requirements regarding client finances, but those days are likely over, or soon will be, according to a post from Corporate Compliance Insights. The pressure to address rampant money laundering and sanctions evasion seems to have reached a tipping point.
Writer Miles Kellerman, an associate director at risk management company Exiger, says attention must be paid to two sources of regulation in particular. One is the Financial Crimes Enforcement Network (FinCEN), the department of U.S. Treasury that is responsible for combating money laundering. Currently both a "light" and "version of new proposed FinCEN requirements are on the table, says Kellerman. The heavy version would mandate anti-money laundering (AML) programs equivalent to those operated by banks and other financial institutions, but both apparently would constitute a marked departure from the current see-no-evil-speak-no-evil world of high-end real estate deal-making.
The other thing to watch for is new legislation. A number of possibilities are being considered. Furthest along is the ENABLERS Act, which removes exemptions from AML provisions for "persons involved in real estate closing and settlements." In June the House voted to include this bill in the National Defense Authorization Act, a move that is thought to have substantially increased the chances it will pass in the House. "If enough senators can be appeased," Kellerman says,"the act could become law before the next election."
Another law under consideration, with the acronym KLEPTO, is co-sponsored by a bipartisan group that includes Elizabeth Warren. Among other things, it would require real estate professionals to collect and report beneficial ownership information for entities in both residential and commercial transactions.
"If the most aggressive proposed rules become law," says Kellerman, "sketchy clients with opaque sources of funds will no longer serve as mere entertainment." Instead, he says, there will be potential liability for real estate agents and new due diligence obligations. "The resulting changes, both for the industry and home buyers, could be seismic."
Find this article interesting?
Sign up for more with a complimentary subscription to Today's General Counsel magazine.