New York City Enacts AI Bias Law Requiring Independent Audits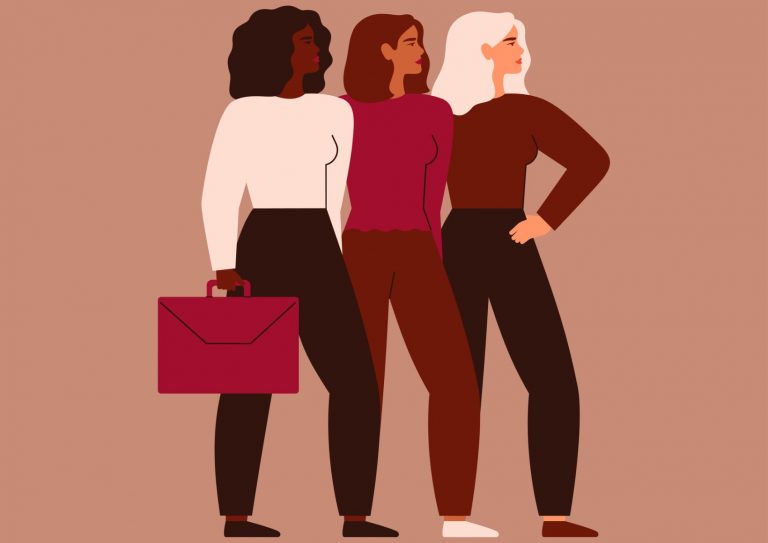 New York City companies are scrambling to audit their AI programs before a new law takes effect in January. The law penalizes employers for bias in artificial intelligence hiring tools. It requires employers to conduct an independent audit of the automated tools they use, marking the first time employers in the United States will face heightened legal requirements for using automated decision-making tools. These tools, which can range from algorithms built to find ideal candidates to software that assesses body language, have faced scrutiny in recent years for their potential to perpetuate bias against protected groups.
But without guidance from the city, employers aren't clear about what, exactly, is expected of them and how to prepare. Employers will likely rely on a law firm or consulting firm, but the law doesn't specify who should perform the audit other than it should be "independent." Adding an extra burden, the automated tools employers use often come from third-party vendors, which aren't regulated under the law. New York's law is the first of its kind in the United States, and considering the momentum on the issue, it likely won't be the last. Laws addressing AI bias in hiring are on the rise, with several states and the federal government taking steps to regulate those tools.
Find this article interesting?
Sign up for more with a complimentary subscription to Today's General Counsel magazine.