New York State's CLCPA Plan to Serve as Roadmap for Climate Change Mandate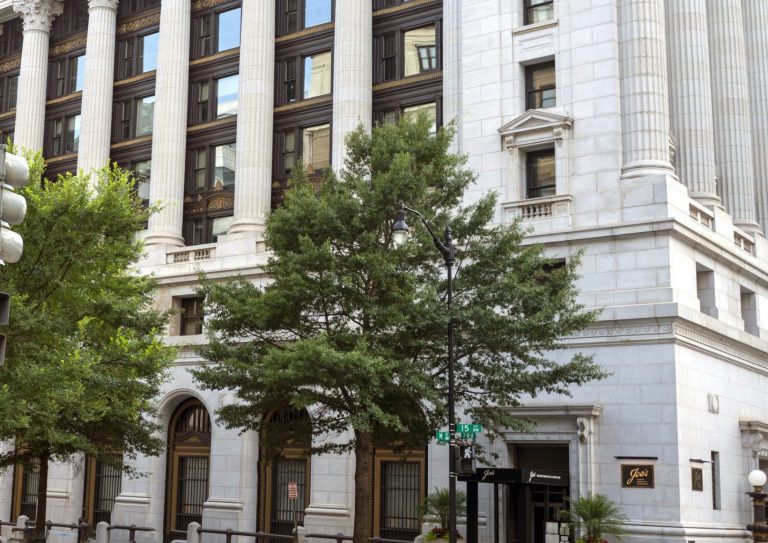 On December 22, 2022, the New York State Climate Action Council adopted the final scoping plan of the Climate Leadership and Community Protection Act (CLCPA), which will serve as a roadmap to achieve the climate change mandates in this landmark law. Key recommendations of the plan include an aggressive deployment of clean energy resources across all sectors of New York's economy by 2050; strategies to facilitate deployment of zero-emissions vehicles; adoption of a Clean Transportation Standard to reduce emissions; decarbonization of building operations; recommendations on the role alternative fuels should play in realizing greenhouse gas emissions reductions; and a cap and invest program across all sectors to reduce emissions and raise revenue for CLCPA implementation. The Council's adoption of the plan lays the foundation for New York's climate policy development and will likely bring about new legislation and regulatory activity to promote incremental state investment. The CLCPA now requires the Department of Environmental Conservation to adopt regulations to enforce emissions mandates consistent with the plan by Jan. 1, 2024.
Get our free daily newsletter
Subscribe for the latest news and business legal developments.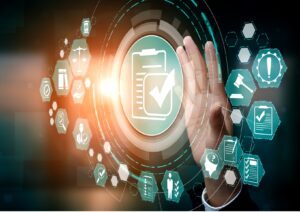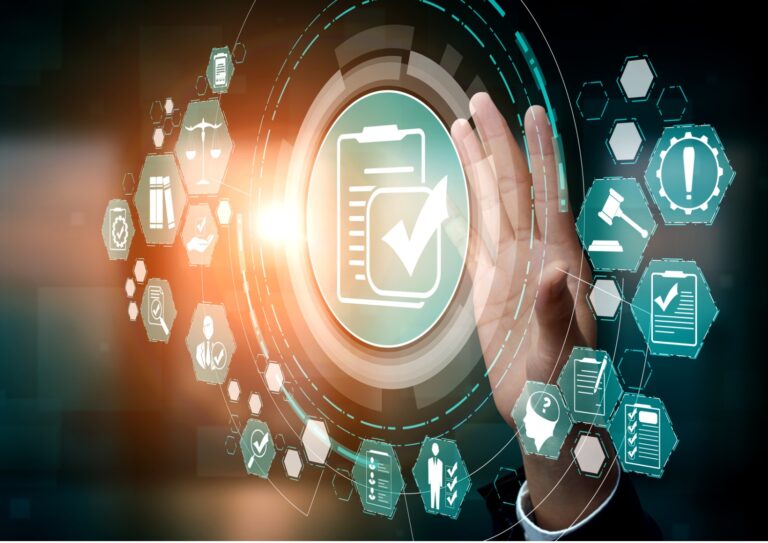 President Biden's Executive Order on the Safe, Secure, and Trustworthy Development and […]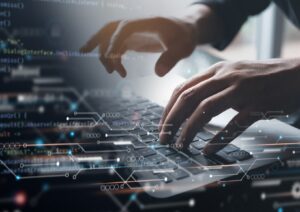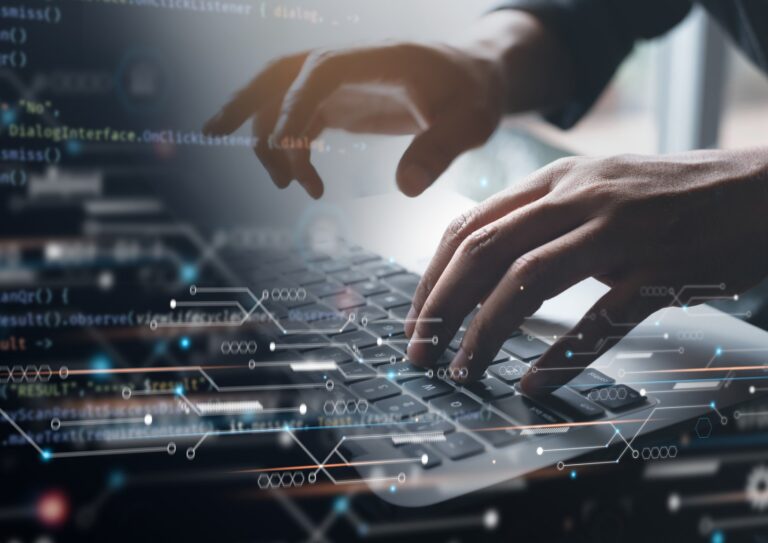 The Cybersecurity and Infrastructure Security Agency and the FBI have issued a […]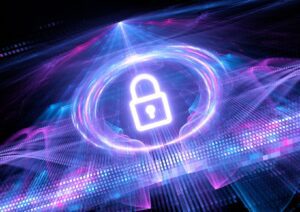 Reputational damage was the greatest source of concern about AI, followed by […]