NLRB Puts New Limits On Severance Agreements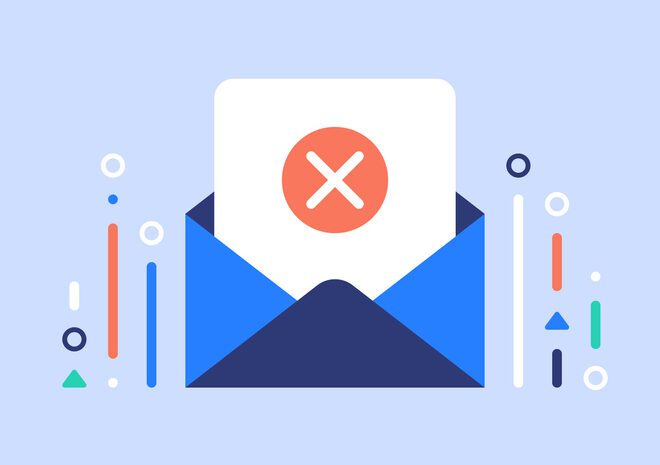 With only one dissent, the National Labor Relations Board, in McLaren Macomb, held that employers cannot offer severance agreements that include broad confidentiality and non-disparagement clauses. The issue is that severance agreements typically include clauses that prohibit the employees from communicating anything that disparages the employer or discloses proprietary information, and that was construed to run foul of the National Labor Relations Act right to organize unions and bargain collectively.
The confidentiality clause in this case prohibited employees from disclosing agreement terms to anyone except a spouse or "as necessary to professional advisors for the purposes of obtaining legal counsel or tax advice, or unless legally compelled to do so by a court or administrative agency of competent jurisdiction." The non-disparagement clause prohibited employees from making statements, either to company employees or the general public that could "disparage or harm the image of [the] Employer, its Employer's parent, affiliated entities, officers, directors, employees, agents, and representatives."
"Although such provisions are commonplace, the Board found them impermissible," says a post from law firm Nilan Johnson Lewis. "Employers should be aware that this decision impacts both unionized and non-unionized workforces." However, the attorneys advise employers to avoid overreacting, keeping in mind the NLRB is not apolitical and its decisions "vacillate wildly" based on political composition. For now, however, they do suggest some specific adjustments, and also suggest taking a look at other separation agreement clauses that could potentially violate Section 7 rights.
Find this article interesting?
Sign up for more with a complimentary subscription to Today's General Counsel magazine.