Non-Fungible Quarterback Has Star Legal Team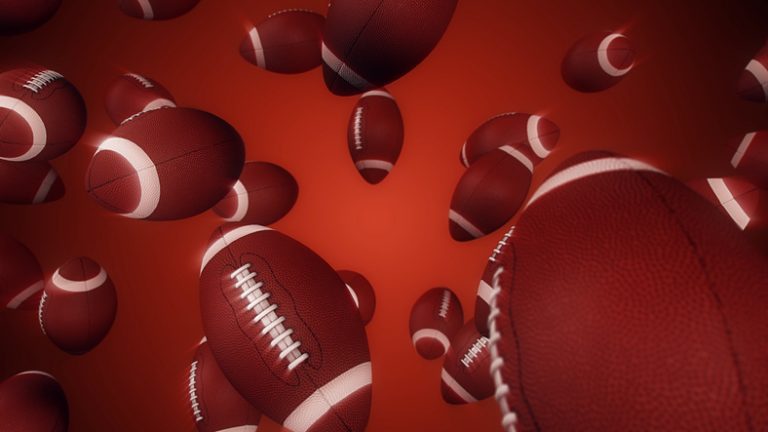 Considered by many to be the greatest pro quarterback of all time, with his uncanny ability to evade defenders and then float 50-yard passes to a moving target, Tom Brady appears to have some of the same magic when it comes to monetizing his brand. He's doing it with the assistance of a legal team that was already being assembled before he announced his retirement on February 1, and an article from Bloomberg surveys the roster.
It includes Jonathan West, a Latham & Watkins partner based in Century City, CA. West is said to have handled trademark work for Brady's fitness franchise, TB12, "a holistic approach to health and wellness," named for Brady's initials and jersey number. Two other businesses, a sports media company and a non-fungible token (NFT) company called Autograph, which Brady co-founded, are said in another Bloomberg article to have been set up with in-house general counsel Jonathan Gottlieb.
Fortune magazine reports Autograph raised $170 million in Series B funding round last year, and that Brady has been one of the highest profile advocates from the world of sports and entertainment for cryptocurrencies, "donning 'laser eyes' —a stealth mark among crypto supporters—on his Twitter profile picture," Fortune reports. Autograph's website includes a number of Brady-related NFTs, including the 375-edition Tom Brady Ruby Premier, "an official Autograph Preseason Access Pass. Holders will be granted VIP access to our first Limited Edition Tom Brady Drop and gain access to Autograph's private community on Discord." If you want to get in the ground floor of the Brady-related NFT market you are out of luck, as the drop has ended for all of them. -Today's General Counsel/DR
Get our free daily newsletter
Subscribe for the latest news and business legal developments.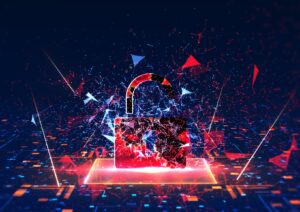 The new Security and Exchange Commission's (SEC's) reporting rules require U.S.-listed companies […]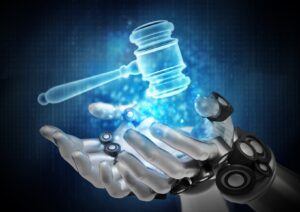 As Legal Operations professionals support their corporate legal departments with digital transformation […]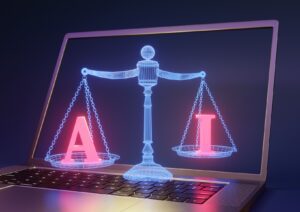 Every two or three years, the business world changes, and leaders are […]