Noncompetes Would Be Banned by Proposed FTC Rule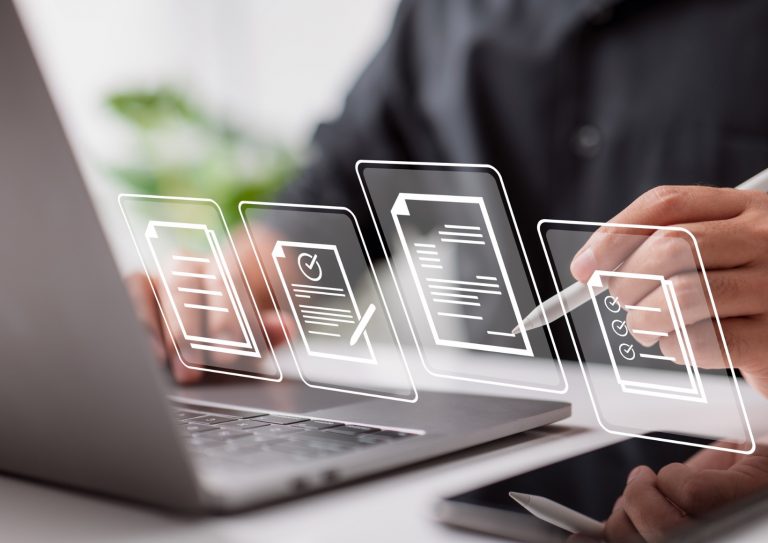 On January 5, 2023, the FTC proposed a complete ban on noncompete clauses in employment contracts, including eliminating all existing non-competes. The new rule is based on a preliminary finding by the FTC that noncompetes constitute an unfair method of competition, violating Section 5 of the FTC Act. "The proposed rule would ensure that employers can't exploit their outsized bargaining power to limit workers' opportunities and stifle competition," said Elizabeth Wilkins, Director of the Office of Policy Planning. The rule makes it illegal for an employer to enter into or attempt to enter into a non-compete with a worker, maintain a noncompete with a worker, or represent to a worker that the worker is subject to a non-compete. It applies to employees, independent contractors, interns and volunteers, and requires employers to notify current and former employees that existing non-competes have been rescinded. The FTC estimates that the proposed rule could increase wages by nearly $300 billion annually and expand career opportunities for about 30 million Americans. The new rule is subject to a comment period, finalization and judicial review. Public comments will be due 60 days after the Federal Register publishes the proposed rule.
Get our free daily newsletter
Subscribe for the latest news and business legal developments.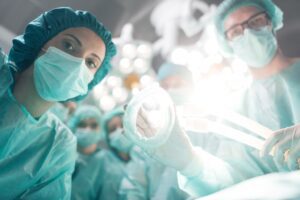 In 2018, Robert Salim, 67, realized he was seriously ill. After numerous […]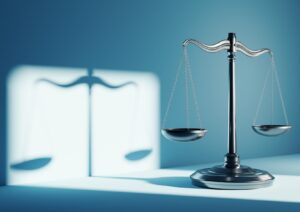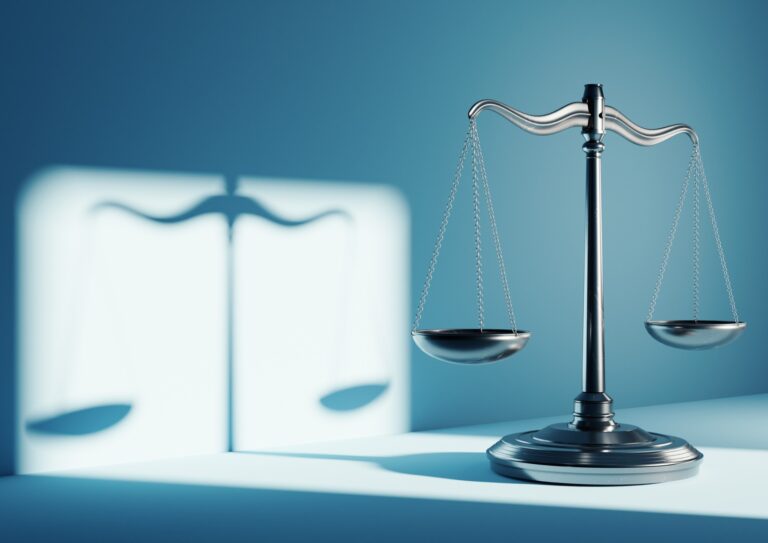 New rules aimed at lenders, investment funds, and other financial entities would […]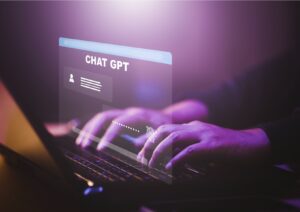 There are companies investing hundreds of millions of dollars or more into […]