Northwestern Mounts Campaign Against Football Players' Union Vote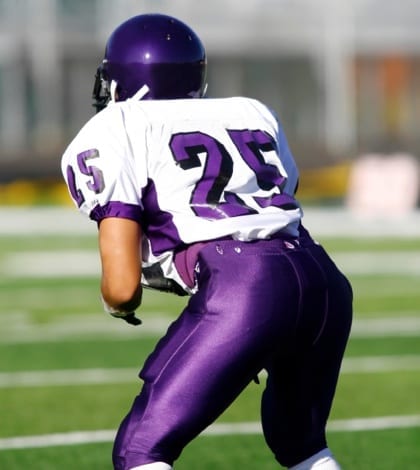 Northwestern football players will decide on April 25 whether or not they want to form a union, upending the regulations the NCAA currently imposes on college athletes. Meanwhile the university has organized a broad campaign to discourage the players from voting 'yes,' according to the New York Times. Northwestern's president emeritus has warned that voting to unionize could end Division I sports at the school, a former quarterback visited the team to encourage them to strike down the proposal, and the coach, a famous former player, told players that forming a union would be seen as a personal betrayal. Trevor Siemian, slated to start as quarterback for the Wildcats this fall, has already announced that he will vote against unionization. "I'm treated far better than I deserve," he said.
"What the university has tried to do is to communicate clearly the university's position to the student-athletes who are going to be voting in the election," university spokesman Alan Cubbage told the Times. "We have done so following the guidelines and procedures outlined by the National Labor Relations Board. Our position is that we believe that our student-athletes are primarily students. That has not changed."
In March, a regional NLRB director found that Northwestern football players could be considered employees of the school. In his decision, Peter Sung Ohr cited the players' rigorous practice schedules, which, at more than 40 hours a week at times, he said exceeded the amount of time spent studying.