Not Guilty: Juries Acquit in First Criminal Antitrust No-Poaching and Wage-Fixing Trials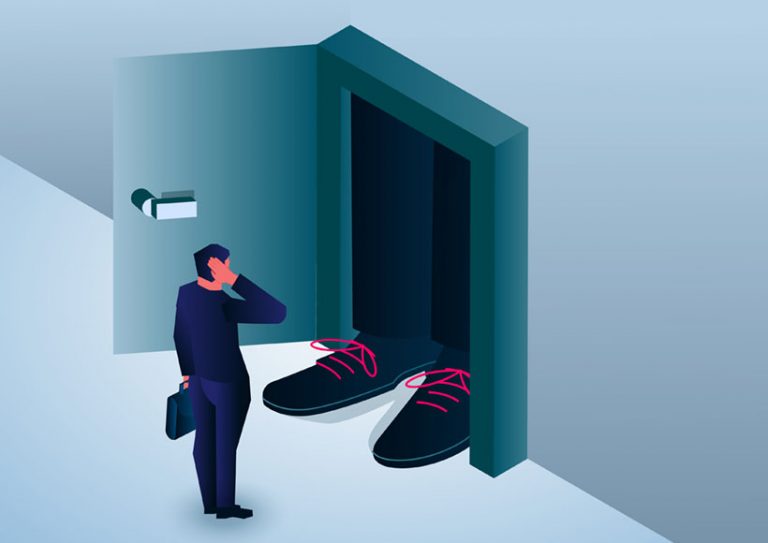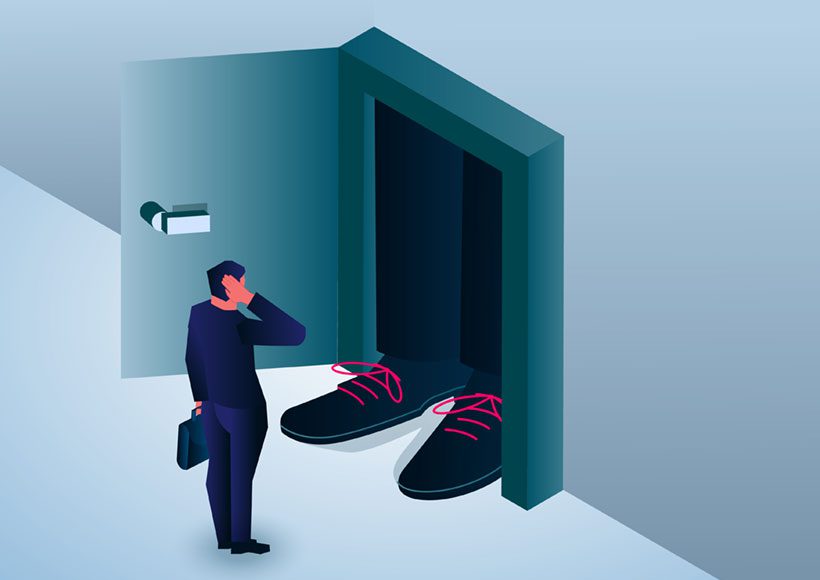 The Antitrust Division's quest to bring criminal antitrust cases involving the labor market has resulted in two recent losses. These were the first criminal antitrust no-poaching of employees and wage-fixing trials. On April 15, a jury in Denver acquitted DaVita Inc., a dialysis company, and DaVita's former CEO of charges that they had violated Section 1 of the Sherman Antitrust Act by agreeing with other companies and executives not to solicit or hire each other's employees. Just the day before, on April 14, a jury in Texas acquitted a former owner and director of a physical therapy staffing company of wage fixing.
These defeats come after a years-long effort by the Division to treat labor market antitrust cases as per se criminal conduct, akin to wage fixing — a first in the 132-year history of the Sherman Act. In these two verdicts, the juries have spoken, rejecting the government's new approach. 
Decades of criminal enforcement and judicial case law have recognized certain categories of anti-competitive conduct — price fixing, bid rigging and market allocation — as so inherently harmful to competition that they are per se illegal without justification or proof of harm. The Antitrust Division, since its 2016 Antitrust Guidance for human resource professionals, has tried to equate wage-fixing agreements with price-fixing,  and no-poaching agreements with market allocation agreements. 
The presiding judge in the DaVita trial made clear in his order denying defendants' motion to dismiss, and in his jury instructions and evidentiary rulings, that non-solicitation agreements are not per se illegal under the Sherman Act. Instead, such agreements can become per se illegal if their purpose was to allocate the market for employees.
These cases reflect the Antitrust Division's first attempts to push the bounds of the Sherman Act by trying no-poach conduct as a per se criminal offense. In response, the DaVita defense team lodged an effective "rule of reason" defense, something typically not permitted in a per se case. While acknowledging the existence of the non-solicitation agreements, the defense introduced copious evidence about the strategic business reasons behind them, the lack of harm they cause and the actual movement of employees, all of which seemed significant to the attentive jury. 
Legal non-compete and non-solicitation agreements have been around for a long time, and there are powerful strategic business reasons for them to exist. By insisting on bringing these cases criminally, the Antitrust Division has used a blunt tool to introduce significant confusion about what is and is not permissible in the labor market and what constitutes per se criminal conduct under the Sherman Act. As the DaVita jury made clear, simply calling non-solicitation or non-compete agreements "market allocation" does not make them so. 
Despite these losses, we do not see the Antitrust Division backing down on its aggressive prosecution of no-poach and wage-fixing cases. On the same day the jury acquitted the Texas defendants, Assistant Attorney General Jonathan Kanter of the Antitrust Division appeared personally (by court order) at a hearing in another Antitrust Division case in Colorado, where the jury had just hung for the second time. Even after facing the judge's clear and forceful skepticism about the decision to try the case for a third time, and in the face of jury losses in Denver and Texas, AAG Kanter declared that the Antitrust Division "won't back down."
Whether these verdicts ultimately have any impact on the Division's approach is yet to be seen. There are several other criminal antitrust cases pending over no-poach agreements that we will be watching closely.  
By Ann O'Brien and Lindsey Collins
Ann O'Brien is a partner with BakerHostetler and leader of the firm's Cartel and Government Antitrust Investigations Task Force, which advises clients facing criminal or civil government antitrust investigations or litigation. During a nearly 20-year tenure with the Department of Justice, O'Brien assumed numerous senior leadership and management positions in the Antitrust Division, notably as the Assistant Chief of two sections and as the Acting Director of Criminal Enforcement. 
Lindsey Collins is a litigation associate and a member of BakerHostetler's Antitrust and Competition practice as well as the firm's Cartel and Government Antitrust Investigation Task Force. 
Article originally appeared in Today's General Counsel's digital magazine:
Find this article interesting?
Sign up for more with a complimentary subscription to Today's General Counsel magazine.