Noteworthy E-Discovery Decisions In November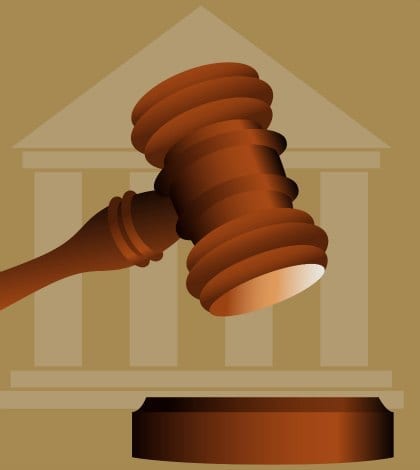 Highlights of this month's developments in the rapidly evolving legal framework for e-discovery, from Sidley & Austin. In the Eighth Circuit, a decision affirms a dismissal sanction for plaintiffs' spoliation of evidence, and in the U.S. Tax Court a motion to compel production of ESI from backup tapes is granted, but petitioners are permitted to use predictive coding to do it. There were two noteworthy cases in the Southern District of New York: One entered judgment in plaintiff's favor as a sanction for the defendant's "planned, repeated and comprehensive" destruction of highly-relevant documents, and the other granted a defendants' motion to compel the return of an inadvertently produced disk containing privileged information, but permitted plaintiffs to use information learned prior to receipt of defendants' first clawback request.
Get our free daily newsletter
Subscribe for the latest news and business legal developments.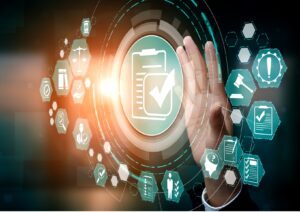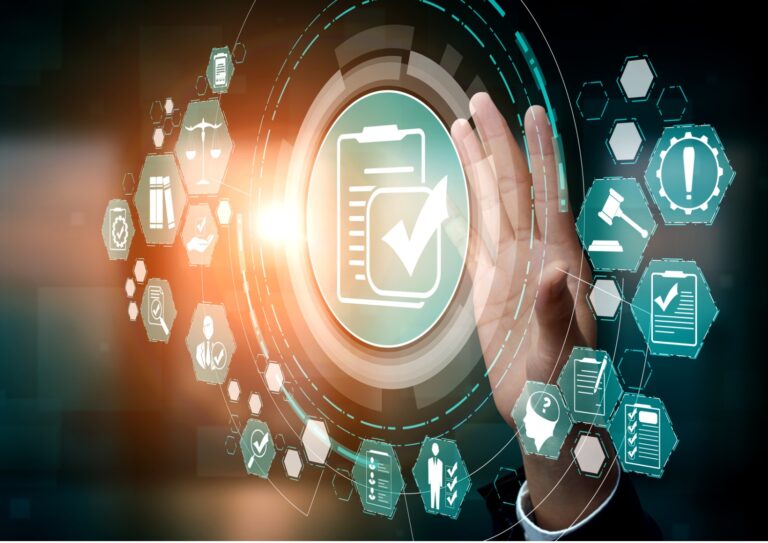 President Biden's Executive Order on the Safe, Secure, and Trustworthy Development and […]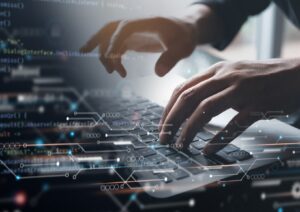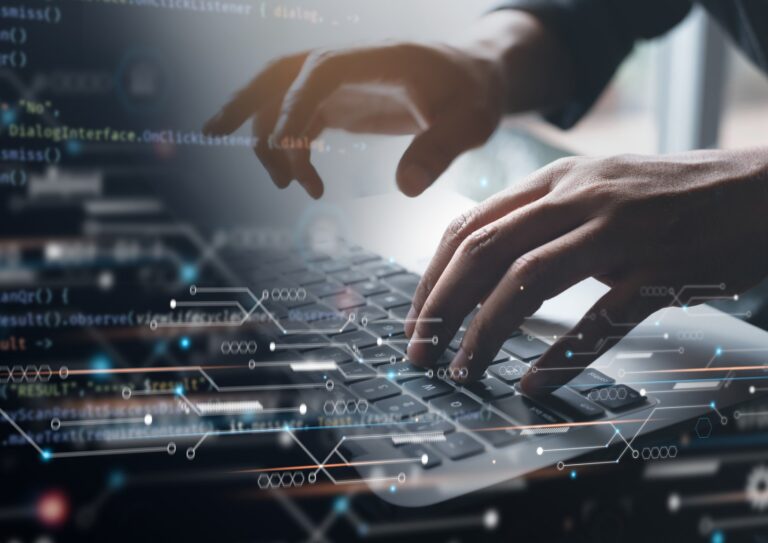 The Cybersecurity and Infrastructure Security Agency and the FBI have issued a […]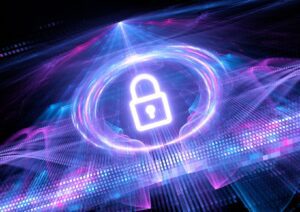 Reputational damage was the greatest source of concern about AI, followed by […]