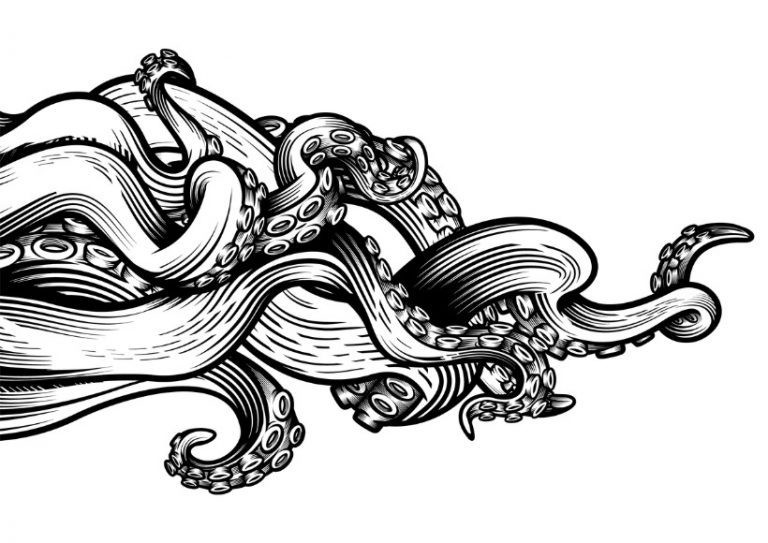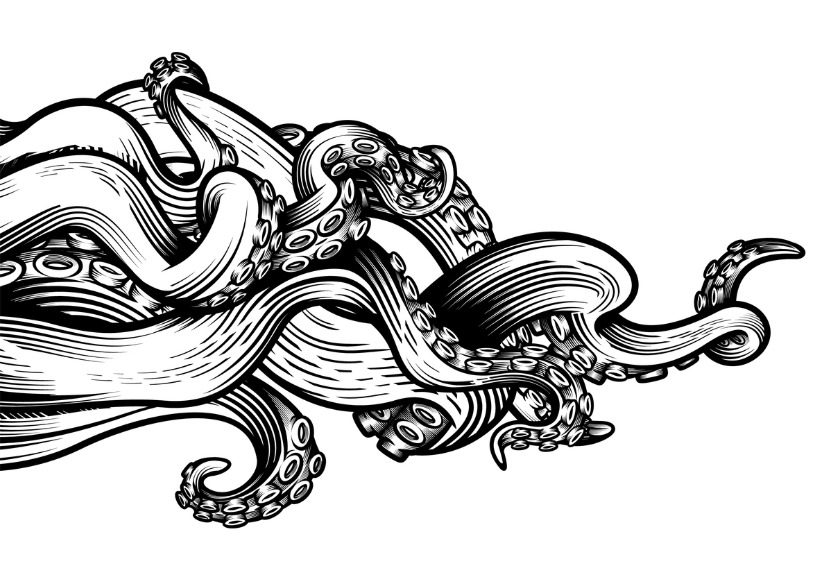 Inquiring legal minds might wonder what Sidney Powell has been up to since she was kicked off Trump's legal team shortly after the 2020 election. Just recently the State Bar of Texas filed a disciplinary action accusing Powell, who is licensed to practice in Texas, of violating Federal Rule of Civil Procedure 11 and five subsections of the Texas Disciplinary Rules of Professional Conduct for filing lawsuits contesting the election of President Biden. Powell headed the so-called Kraken legal team, named after an enormous mythical octopus. The octopus filed a lawsuit in Michigan asking the court to award the state's Electoral College votes to Trump, who lost there by more than 154,000 votes. The Texas Bar complaint argues that the Michigan lawsuit violates the rules governing lawyers' professional conduct, which include a prohibition against knowingly making false statements of fact, or using false evidence. Powell was ordered to pay $175,250.37 in legal fees to the city of Detroit and others who defended against the lawsuit. She appealed the U.S. Court of Appeals for the 6th Circuit, which ruled against her in February.
Find this article interesting?
Sign up for more with a complimentary subscription to Today's General Counsel magazine.