"Offering Frauds" Are An SEC Litigation Focus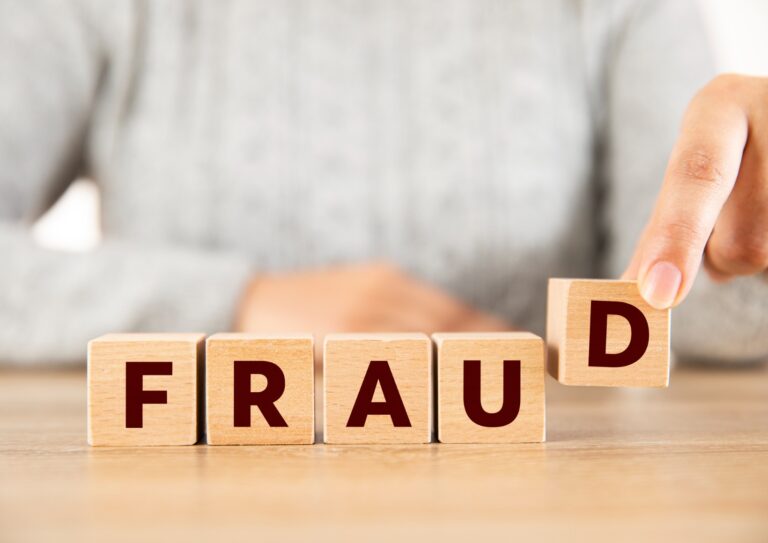 Offering fraud cases are typically based on the sale of interest in a fund. The bad actor finds something investors want and promises a good potential profit. Examples include IPOs, cannabis funds and even tickets to Broadway shows. In a recent case, SEC v. Legendary Partners, LLC, investors were solicited to acquire interests in a start-up that would use the money to refurbish damaged luxury vehicles. They would be sold for a profit. A man calling himself "Bill Miller" cold-called elderly investors and talked them into putting money into the scheme. Some of them thought they were investing in a movie company or a pharmaceutical company. The money was all misappropriated, but as a result of an SEC settlement, more than $100,00 was recovered. The defendant will be barred from offering or selling securities, and from serving as a corporate director or officer.
Find this article interesting?
Sign up for more with a complimentary subscription to Today's General Counsel magazine.