Ohio Supreme Court Says No Property Coverage For Ransomware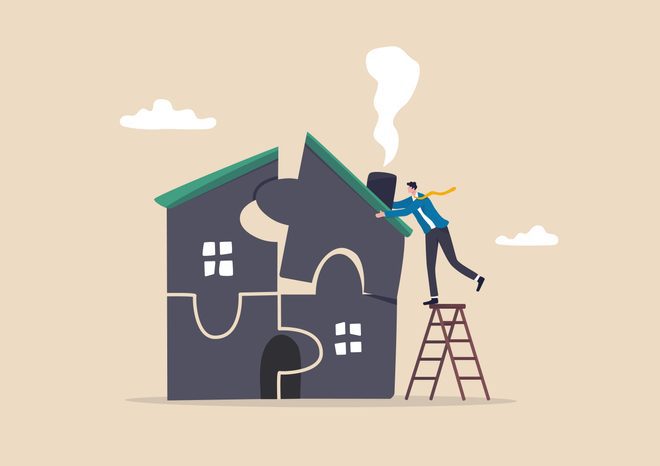 In a unanimous ruling, the Ohio Supreme Court held that ransomware costs to a medical billing software company are not covered by its property insurance policy because software "is an intangible item that cannot experience direct physical loss." This decision continues a trend toward excluding cyber incidents from coverage under commercial property and liability policies, explains a post from online publication BankInfoSecurity. The writers see this trend as an impetus to the growth of stand-alone cyber insurance – which in turn has been rapidly getting more expensive, with more exclusions and more retained risk.
In the Ohio case, the software developer paid approximately $35,000 to the hackers, and then spent additional money on upgrading its systems. There was no damage to the hardware. A district court dismissed the insured's lawsuit, but an appellate court ruled it could pursue its claim that the carrier had failed to fully consider the "damage that can occur to media such as software."
In the unanimous opinion, the court found language in the electronic-equipment endorsement "to be clear and unambiguous in its requirement that there be direct physical loss of, or direct physical damage to, electronic equipment or media before the endorsement is applicable. Since software is an intangible item that cannot experience direct physical loss or direct physical damage, the endorsement does not apply in this case." -Today's General Counsel/DR
Get our free daily newsletter
Subscribe for the latest news and business legal developments.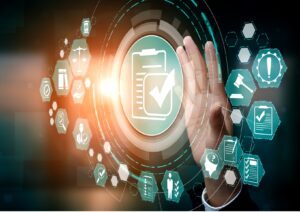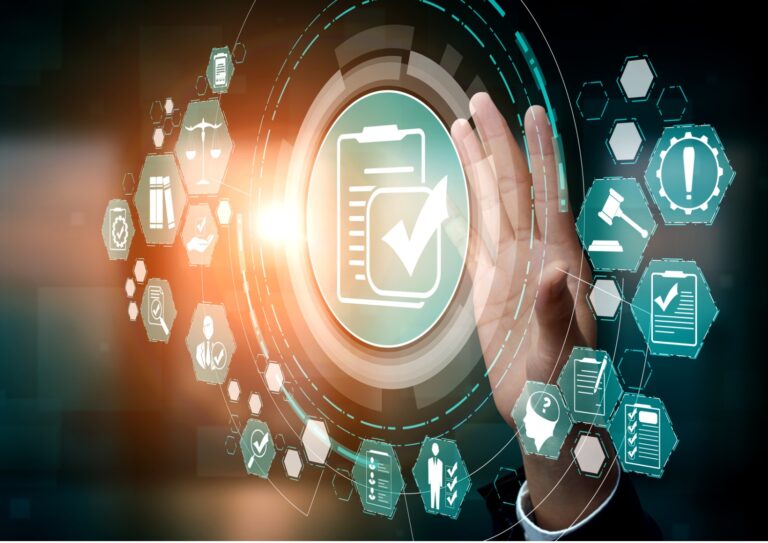 President Biden's Executive Order on the Safe, Secure, and Trustworthy Development and […]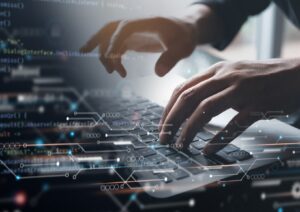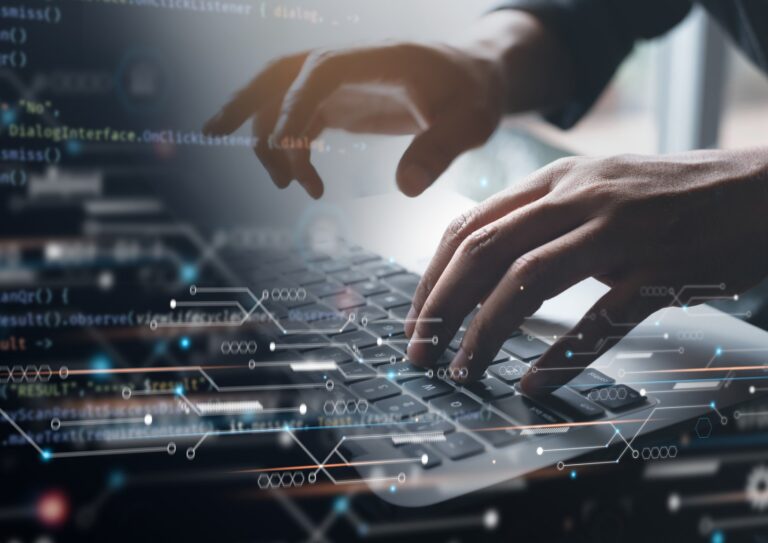 The Cybersecurity and Infrastructure Security Agency and the FBI have issued a […]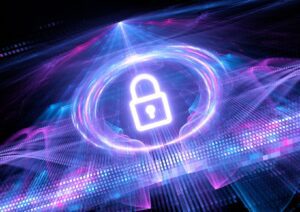 Reputational damage was the greatest source of concern about AI, followed by […]