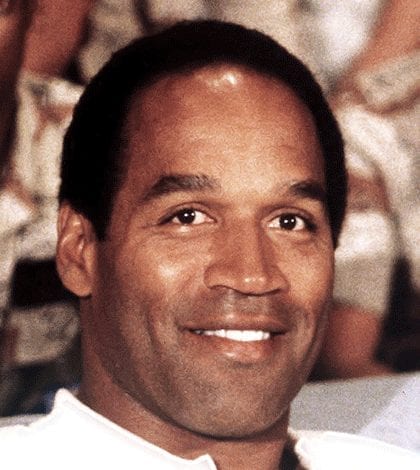 Nevada prison inmate No. 1027820, aka OJ Simpson, has a clean record behind bars as he nears the nine-year minimum of his 33-year sentence for armed robbery and assault with a weapon. No one at his hearing scheduled for July 20 is expected to oppose his release. Even the prosecutor who put him in prison says he's due for release. Four of his accomplices took pleas and got probation. A fifth served 27 months before the Nevada Supreme Court ruled that Simpson's notoriety prejudiced the jury. Simpson's conviction was upheld. It was a big comedown for the man many consider to be the best running back ever. He was a movie actor and a professional celebrity when he stood trial for the murder of his ex-wife and her lover, and his stunning acquittal brought him even more notoriety. In prison he leads a Baptist prayer group, mentors inmates, works in the gym, coaches sports teams and serves as commissioner of the prison yard softball league, writes Ken Ritter of the AP.
Get our free daily newsletter
Subscribe for the latest news and business legal developments.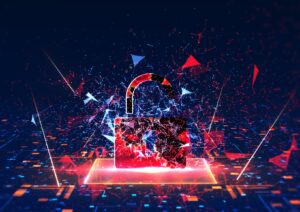 The new Security and Exchange Commission's (SEC's) reporting rules require U.S.-listed companies […]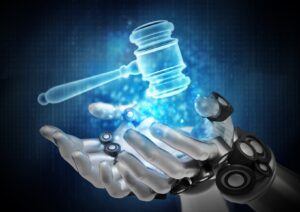 As Legal Operations professionals support their corporate legal departments with digital transformation […]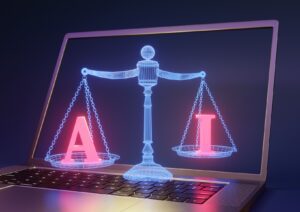 Every two or three years, the business world changes, and leaders are […]