"Onerous" New Law Requiring Insurance Disclosures Riles NY Defense Bar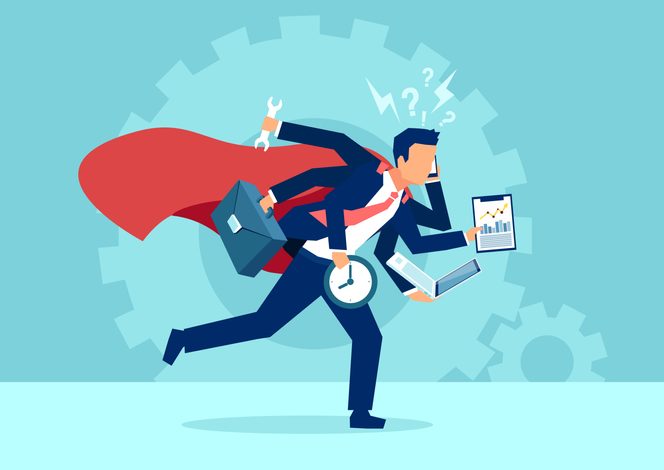 New York governor Kathy Hochul signed the Comprehensive Insurance Disclosure Act on December 31, immediately imposing new insurance disclosure requirements on defendants in civil cases in New York state courts. "They are onerous, they will prove to be difficult to comply with and they will probably result in a windfall to the plaintiffs' bar," says a post from law firm Wilson Elsesr. That post addresses the law's anticipated effects on product liability matters, one of the firm's specialties, but the requirements do apply to all civil cases.
Written as amendments to New York Civil Practice Law & Rules, the Comprehensive Insurance Disclosure Act (S7052) requires defendants to produce specified insurance information to the plaintiff within 60 days of answering the complaint, and is retroactive in the sense it applies to pending cases in which an answer has already been filed. Among the required documents are copies of all policies – primary, excess, and umbrella – that may be invoked to satisfy all or part of a judgment; information concerning policy limits; information about previous matters that may have eroded those limits; the amount of attorneys' fees that have been paid out in those matters and the contract information from attorneys who got them; and – in a provision particularly alarming to many defense attorneys – copies of the actual applications for the policies in question.
"With a typical defense litigator in New York perhaps handling dozens of active cases at one time, think of the amount of legwork that will be required to fully comply with just some of the basic provisions of the new law," says the Wilson Elser post. "Determining whether the defendant/client has excess or umbrella policies in place (in addition to the primary policy, which may be providing the defense) alone will require coordination with the defendant/client, its in-house risk management people, its broker and the primary insurer. Identifying and accurately calculating erosion of the policies' limits, as required by the new law, likely will be a mind-blowing exercise in data collection and mathematics, particularly when claims were paid over a period of many years."
In addition, says a post from law firm Pillsbury, the new requirements "create numerous pitfalls that could lead to the inadvertent disclosure of privileged claim-related information and confidential business information. They may also give rise to new tensions between insureds and their insurers and/or brokers."
The Pillsbury writers provide some advice on compliance, but they also note that Governor Hochul, even as she signed the law, asked legislators to revisit the requirements and soften them. Among other things, she requested they extend the 60-day compliance deadline, remove the requirement for copies of policy applications, and limit disclosure requirements to apply only to those that relate to the claim in question. Even with these changes, the writers conclude, requirements under this law are "expansive."
Find this article interesting?
Sign up for more with a complimentary subscription to Today's General Counsel magazine.