Only Keep What You Need in Slack, the Rest is ROT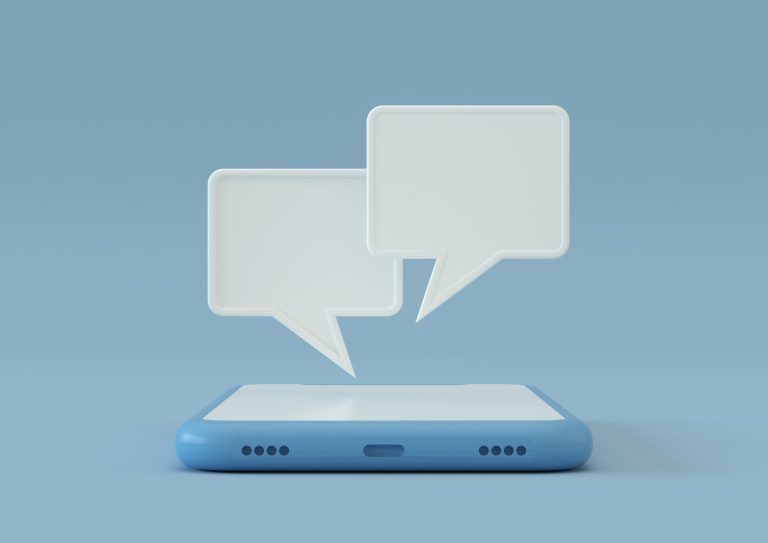 Email has become a searchable personal data repository for messages as well as the documents attached to those messages, and we've gotten used to never deleting anything. As Slack and other collaboration tools are taking the place of email, will we continue to save everything? From an ediscovery standpoint, broadly preserving data for defensibility (and narrowly collecting it for review) is good practice. If you have a free version of Slack, you'll only be able to access your most recent 10,000 messages, but all other users can retain everything forever. Slack will keep all messages, files and attachments indefinitely.
Just because you can keep data forever doesn't mean that you should, however. Fifty percent or more of enterprise data is ROT: Redundant, Obsolete or Trivial. The advantages of deleting ROT data include limiting damages associated with a potential data breach or cybersecurity incident, and reducing legal risk and cost when it comes to ediscovery should litigation arise. Your organization should only keep data that is necessary or useful, such as maintaining legal or regulatory compliance and responding to regulatory inquiries, defending against legal claims, and establishing ownership of the organization's intellectual property when faced with potential theft or misattribution.
Find this article interesting?
Sign up for more with a complimentary subscription to Today's General Counsel magazine.