Pain Doctor Settles OxyContin Allegations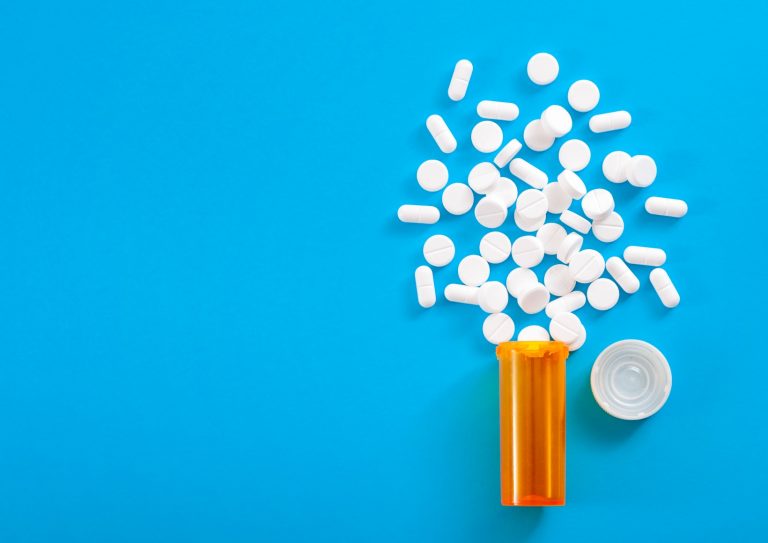 Doctor Gerald M. Sacks, who practices pain management in Santa Monica, Ca., has agreed to pay more than $270,000 to resolve allegations by the DOJ that he accepted kickbacks from drug companies including Purdue Pharma to prescribe their products. Purdue, the maker of OxyContin, pleaded guilty in 2020 to a number of charges, including conspiring to provide kickbacks to doctors. Purdue paid Sacks more than $70,000 from 2015 to 2018. Another drug company, Depomed, paid Sacks more than $285,000 during that same time period. The Anti-Kickback Statute prohibits doctors from prescribing drugs in exchange for speaking or consulting payments from drug manufacturers. Among the DOJ's allegations against Sacks are that he prescribed drugs including OxyContin to patients on Medicare between December 2010 and October 2021. Sacks denied wrongdoing in the settlement.
Find this article interesting?
Sign up for more with a complimentary subscription to Today's General Counsel magazine.