Pandemic May Be Waning, But Securities Lawsuits Keep Coming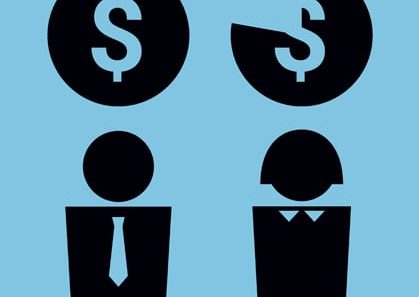 Two recent securities class actions related to the coronavirus are likely a harbinger of what's to come even if there proves to be a rapid fall-off in Covid cases, according to an analysis by Kevin LaCroix in the D&O Diary website. The first of these lawsuits was filed on April 19 against a Maryland company that garnered virus manufacturing contracts last year and received "Operation Warp Speed" money to facilitate operations. It then allegedly assured investors that it had "proven manufacturing capabilities." and its stock price soared. In late March, however, one of its manufacturing facilities had a problem that resulted in the contamination of millions of doses of the vaccine, part of what plaintiffs allege was a pattern of quality control issues.
The second lawsuit was filed in a Maryland federal court against consumer products company Venus International Inc. The complaint alleges the company had "materially misled the investing public"  with regard to its prospects for grown in 2020, thereby inflating the price of Venus securities.
LaCroix finds that Covid-related securities litigation is falling into three categories: lawsuits targeting companies that experienced outbreaks, companies that represented themselves as positioned to prosper from the pandemic, and companies, such as real estate development firms, whose business was disrupted by the pandemic. Both of these recent lawsuits fall squarely into the second, he says, and the fact they are being filed more than a year into the pandemic "underscores the fact that even though the pandemic has been going on for a while, pandemic winners and losers continue to emerge. These lawsuits also serve as a reminder that as the results continue to play out, lawsuits are going to continue to be filed as well."