PayPal Employees Invest in Innovation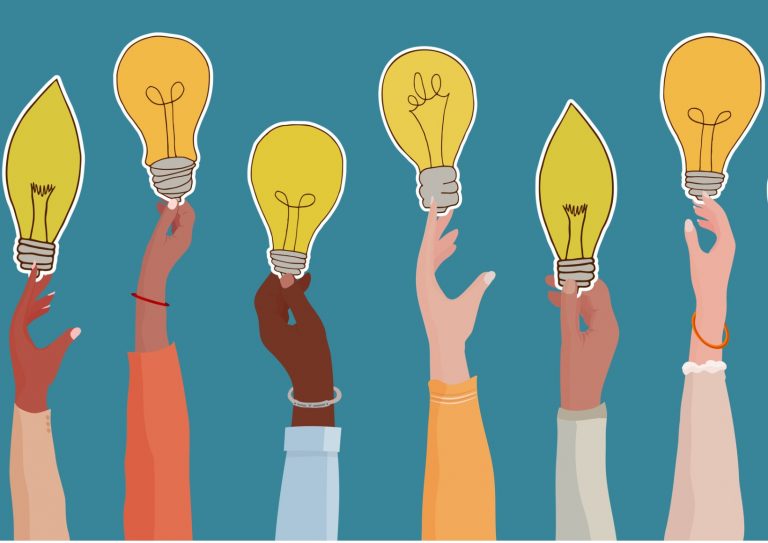 Crowdsourcing innovation has been a struggle for organizations. It typically results in poor or useless ideas, management resistance, or monetary rewards that encourage quantity rather than quality. PayPal has resolved these issues by creating a process involving a blockchain-based token system. Inspired by the venture capital world, It holds an annual tournament, the Global Innovation Tournament. Key executives develop a set of problem statements to ensure that the ideas submitted focus on areas important to the company. In the first of six rounds, employees submit their ideas. Next, they act as investors, placing wagers on those ideas they think are the best. The key to the investment round lies in the internal blockchain-based tokens, which can be redeemed later for invaluable experiences with company personnel. Toward the end of the tournament, the top three teams pitch their ideas and strategies to senior management in a "Shark Tank-like" type company-wide event, and the winning idea is then developed for implementation. With 2,500 entries in 2020, this approach to getting employees involved in innovation has been highly successful. There is one caveat, however. Crowdsourcing, even if it is internal, could present potential intellectual property and confidentiality risks, and there is always the possibility that submissions could contain infringing or unauthorized material.
Get our free daily newsletter
Subscribe for the latest news and business legal developments.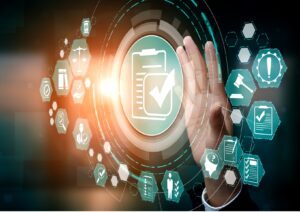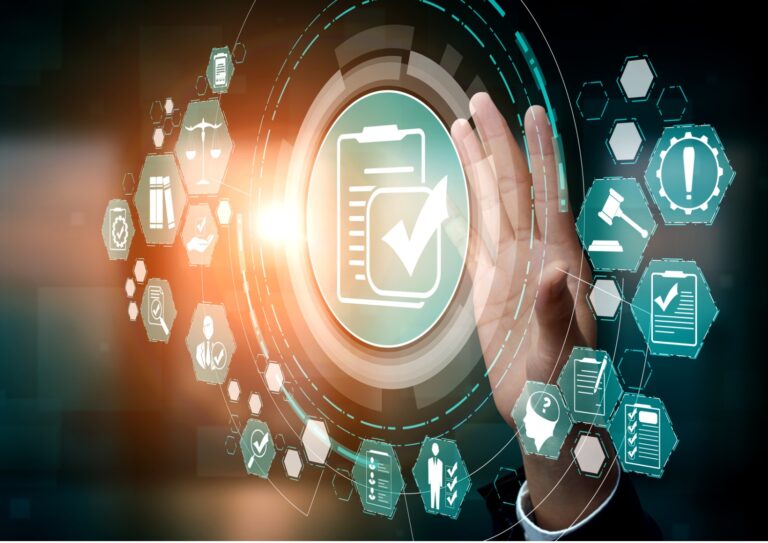 President Biden's Executive Order on the Safe, Secure, and Trustworthy Development and […]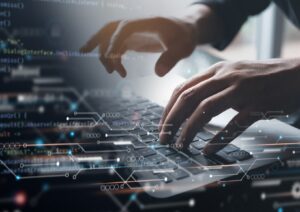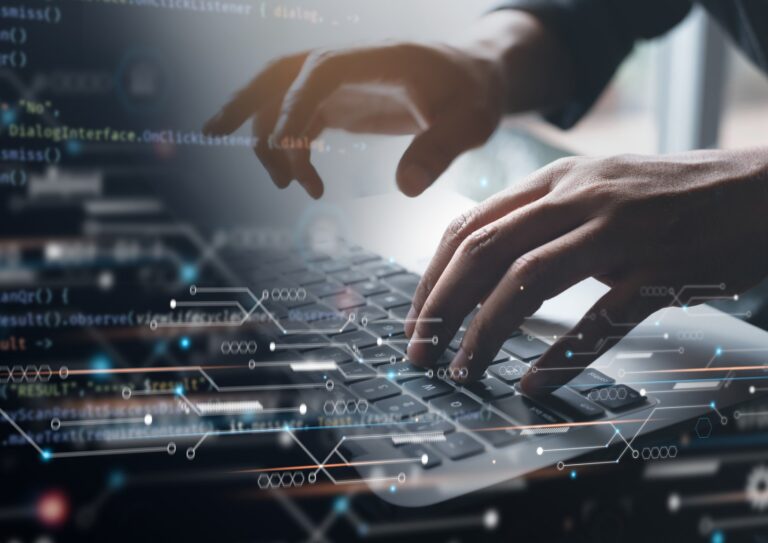 The Cybersecurity and Infrastructure Security Agency and the FBI have issued a […]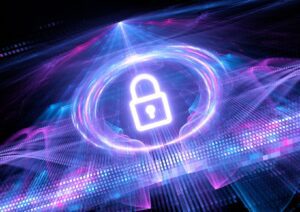 Reputational damage was the greatest source of concern about AI, followed by […]